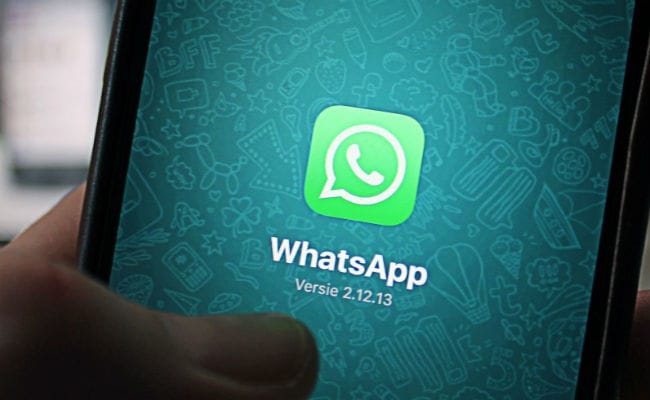 New Delhi:
A message sent over WhatsApp and phone text messages may be counted as a notice in judicial proceedings. The Delhi High Court has allowed use of these electronic messaging systems to serve summons in a case where a leading company wanted some email IDs blocked.
Justice Rajiv Sahai Endlaw of the high court was hearing a case filed by a company complaining that defamatory and baseless allegations were being circulated against one of its officials from 35 email IDs. A report by the Press Trust of India said the company, Tata Sons, wanted a court ruling against circulation of this content and an order to block these email IDs.
As part of the judicial process, the company was required to send notices to the parties likely to be affected by the court's verdict on the plea. In at least one instance, the complainant said it was unable to do this physically.
"The plaintiffs (complainant) are permitted to serve the defendant... by text message as well as through WhatsApp as well as by email," Justice Endlaw said in his order. As proof, the judge asked the company to file an affidavit certifying that the summons had been served. A court summons or notice is considered to have been served under Indian law if the person concerned or the immediate family receives the notice.
Five years back, the Delhi High Court was among the first in the country to treat a fax message or email as an acceptable system of serving summons in civil cases. At a national level, the law ministry, however, is still discussing amendments to the civil procedure code to use emails for this purpose.
A law ministry report in 2016 had found that it took an average of 13 years for courts to decide a civil case. Experts believe delays in the process of physically serving summons plays a significant role in contributing to this delay.
(With inputs from PTI)