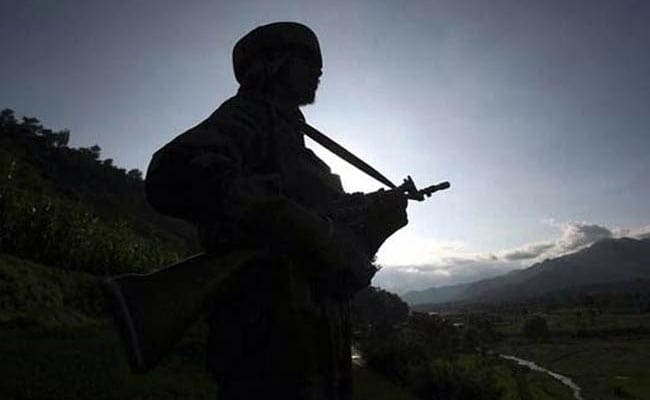 New Delhi:
A parliamentary panel has expressed concern over "large-scale vintage equipment" with the Indian Army and pulled up the government on the tardy modernisation of the armed forces
"The committee are concerned to note that the army is operating with large-scale vintage equipment," the parliamentary standing committee on defence, headed by Major General BC Khanduri (retd) of the ruling Bharatiya Janata Party (BJP), said in a report tabled in the two houses or Parliament.
"Furthermore, there is deficiency in number of vehicles, small arms, infantry specialist weapons, sight and surveillance equipment, signal and communication equipment, radars and power equipment and generators, etc," said the panel, which comprises members from both houses of parliament.
The government, in its response to the panel's query on defence preparedness, said that the "ideal mix" of state-of-the-art, current and vintage weapons and equipment was 30:40:30 and efforts were made to achieve this.
"Modernisation and capability development of the armed forces is a dynamic and continuous process based on operational requirements and threat perception," the government said.
The committee, however, termed the response "bureaucratic in nature", adding that it "does not convey anything about specific action taken or proposed."
"The committee are not satisfied with the information provided by the ministry on defence preparedness," the panel said, adding it found the response to be of a "routine nature" and that "it appears that the ministry has tried to conceal the information".
Pulling up the government, the panel said the facts relating to issues like "accretion of manpower, procurement of right mix of modern and conventional weapons and equipment, ammunition and infrastructure development are perennial problems and no concrete action seems to have been initiated to resolve them".
The panel noted that though the government has taken a number of steps, the shortage of officers is "perennial".
"This shows that the current measures are not sufficient to draw the youth to join armed forces. Therefore, additional steps need to be taken in consultation with Defence Institute of Psychological Research (DIPR) or other agencies concerned so as to make the armed forces more attractive," the panel said.