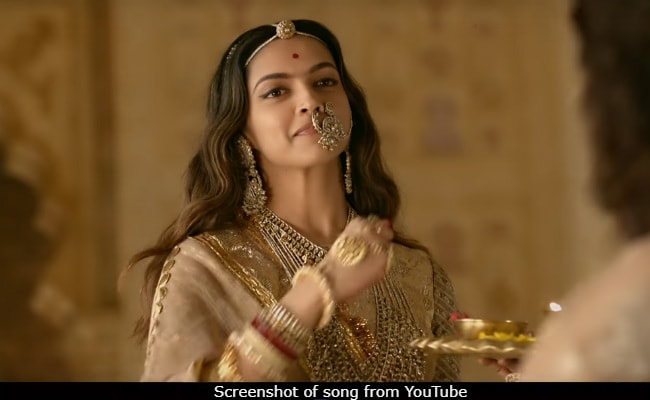 Padmaavat, the much controversial and much awaited Ranveer Singh-Deepika Padukone-Shahid Kapoor starrer has been marred with controversies right from the start. From protests to violent threats to actors, the film has seen its ups and downs and is all set for an all India release on January 25, 2018 after almost a 2 month delay. However 6 states, which include Haryana, Gujarat, Himachal Pradesh, Madhya Pradesh, Rajasthan and Uttarakhand have banned the film urging the makers to move to the Supreme Court.
The ban was lifted by the Supreme Court resulting in protests in many places.
Here are the highlights of the protests against Padmaavat:
Shri Rajput Karni Sena Spokesperson Vijendra Singh said that the body will approach cinema hall owners across India in the next three days to request them not to screen the Sanjay Leela Bhansali movie.
"On Sunday, we contacted around 100 cinema halls in the National Capital Region and they have given in writing that they will not screen the film."
However, he warned, in case cinema halls screened the movie, they will be responsible for the consequences.