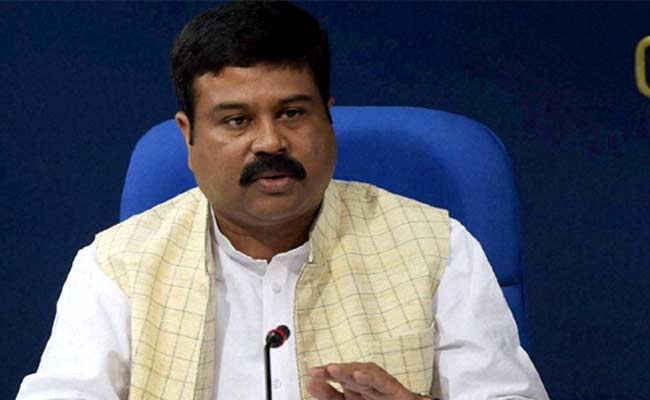 New Delhi:
India's top explorer Oil and Natural Gas Corp (ONGC) is keen to acquire the government's stake in oil refiner Hindustan Petroleum Corp (HPCL), the country's oil minister said on Wednesday.
"ONGC has shown interest," Dharmendra Pradhan told reporters in New Delhi.
"In my view, HPCL's independent identity and brand will be protected in the process," HPCL Chairman Mukesh Kumar Surana said, indicating the refiner could become a subsidiary of ONGC.
© Thomson Reuters 2017
(This story has not been edited by NDTV staff and is auto-generated from a syndicated feed.)