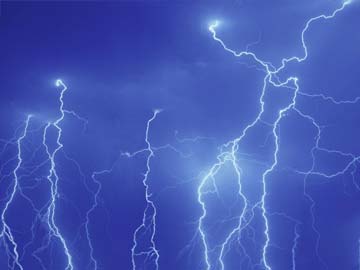 Jalpaiguri:
One person was electrocuted when lightning struck him while he was on way to fishing at Paharpur area in Jalpaiguri, the police said.
25-year-old Shahidul Islam was going for fishing on Karala river when he was struck by lightning, the police said.
Overnight rains coupled with flashes of lightning were visible till the morning hours.