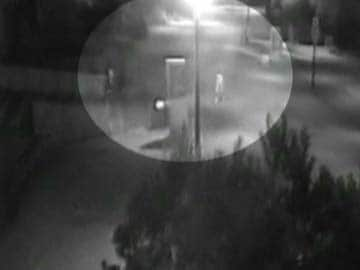 Melbourne/New Delhi:
The Indian consulate in Melbourne is in touch with police and kin of an Indian student who was attacked and is in coma in a hospital. One suspect has been arrested.
The Indian ministry of external affairs said on Tuesday in New Delhi that its consulate is in touch with the hospital, the police and the brother of the attacked student, Manriajwinder Singh, 20.
Mr Singh was with two friends when he was assaulted by a group of eight men and one woman over the weekend at Princess Bridge in Birrarung Marr park in Melbourne.
The Melbourne police have arrested one suspect who has been produced before a judicial magistrate for remand. Two more suspects have been identified, the ministry said.
Mr Singh, a Bachelor of Commerce at a Melbourne university, was punched, kicked and thrown to the ground by the attackers. He was also allegedly beaten with a stick after he fell unconscious. He is in a coma at the Alfred hospital, Melbourne.
His brother Yadwinder Singh urged the Australian government for the perpetrators to be "caught and punished so innocent people like my brother and his friend don't get bashed like this".