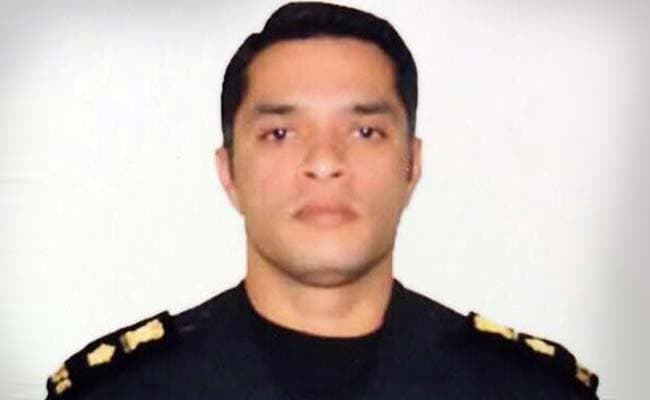 Pathankot:
With seven security personnel being martyred - including Commonwealth Gold Medallist Fateh Singh and Garud Commando Gursevak Singh -- the terror attack at Pathankot air base has exacted a heavy toll despite the advance information about it.
A Lieutenant Colonel of the National Security Guard, Niranjan Kumar, died this morning during combing operations. Lt Col Kumar, a resident of Kerala was a member of the bomb disposal squad. A grenade that had lodged into a dead body went off while he was trying to defuse it during the combing operations. Four jawans were injured in the blast.
Expressing his grief, Home Minister Rajnath Singh tweeted:
Pained to know about the demise of Lt. Col. Niranjan of NSG during mopping out operations at Pathankot. The nation salutes his sacrifice

- Rajnath Singh (@BJPRajnathSingh) January 3, 2016
In a tweet, Kerala Chief Minister Oommen Chandy said:
Deeply saddened about the loss of Lt Colonel #NiranjanKumar. Sharing the grief of family.

- Oommen Chandy (@Oommen_Chandy) January 3, 2016
Among the casualties is Garud Commando Gursevak Singh, who was from Ambala. Corporal Singh, who had been hit in the initial burst of gunfire, had been married a month ago.
But despite being hit, he carried on fighting and died before medical help could arrive.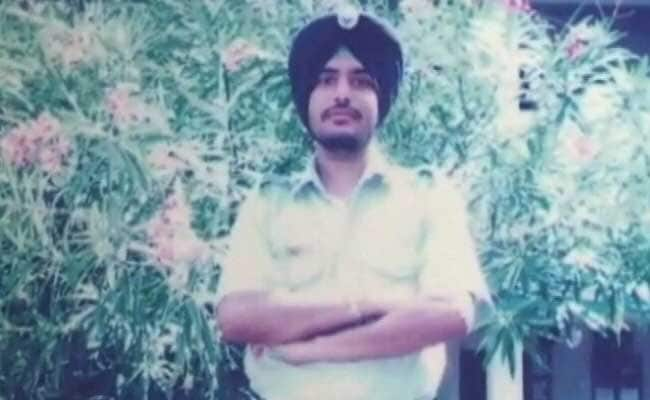 The Haryana government has announced Rs. 20 lakh compensation to the family of Garud Commando Gursevak Singh.
Champion shooter Subedar Fateh Singh, 51, retired as Subedar Major (honorary) captain from Dogra regiment in 2009. After retirement, he joined the Defence Security Corps as subedar and was initially posted at Army War College, Mhow. He was posted at Pathankot about two years ago.
He had won a gold and a silver medal at the first Commonwealth Shooting Championships held in Delhi in 1995.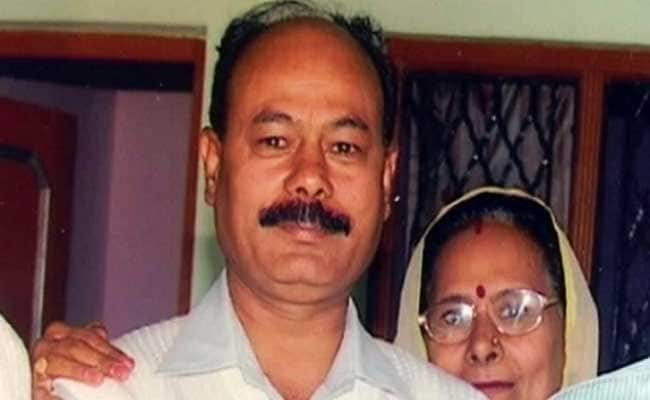 The others martyred include Havildar Kulwant Singh and Honorary Captain Fateh Singh - both residents of Gurdaspur - and jawans Jagdish Singh and Sanjiv Kumar. Havildar Jagdish followed a terrorist, snatched the man's weapon after a scuffle and shot him with it, said senior Air Force Officer J S Dhamoon.
The funerals will be held on Monday.
A fifth terrorist was killed in today's operations -- four had died yesterday. They were suspected to be members of Jaish-e-Mohammad, a Pakistan-based terror group that had been inactive for the last few years.
The security forces became wise to their plans after intercepting the calls they made from the phone of a Punjab police officer, whose car they had hijacked on Friday, to contact their handlers.
The gun-battle started at 3.30 am on Saturday after the armed forces -- who had already secured the compound -- detected them with the help of aircraft using thermal imaging capability.