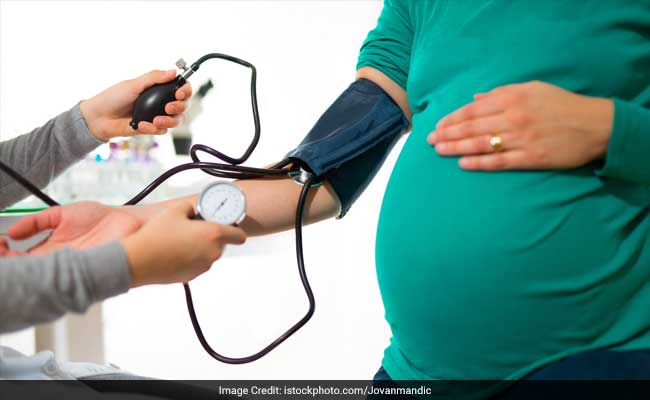 New Delhi:
For a healthy baby, women should stay away from "desire and hatred", avoid bad company, focus on spiritual thoughts and surround themselves with beautiful pictures, the government's Ayush Ministry has said in a new booklet it has published for pregnant women.
The booklet was launched last week by the Union Ayush Minister, Shripad Naik, as part of a media kit for health editors. The event was one of many held in the run-up to the International Yoga Day on June 21.
Expecting mothers are advised by the ministry to "detach themselves from desire, anger, attachment, hatred and lust" and also "avoid bad company, be with good people in stable and peaceful condition always."
Though the booklet also dwells on the benefits of yoga and a healthy diet, it is parts like these that are inexplicable - "During pregnancy, women have to do self-study, should have spiritual thoughts, should read the life history of great personalities and should keep themselves in peace."
While much of the advice seems to be inspired by "mom-talk" passed down generations, there is no scientific evidence that any of it has a bearing on the child.
The mother and child care booklet has been published by the government-funded Central Council for Research in Yoga and Naturopathy, which is a part of the Ayush Ministry.
One of the doctors involved in producing the booklet asserted that this was meant to be "only a suggestion", not prescription. "Non-veg should be avoided during pregnancy. We never wrote sex must be avoided," said Ishwara Acharya.
Its advice derided by many, the ministry says it will put out a clarification.
Gynaecologist Mandakini Kumari disagreed with the ministry's mantra for mothers. "It is not recommended to avoid non-vegetarian food at all...it is a good source of protein and carbohydrates," she said, adding, "Sex is also fine unless there are complications."
The Ayush Ministry was formed by the BJP-led government months after it took power in 2014, to give an extra boost to Prime Minister Narendra Modi's push for yoga.