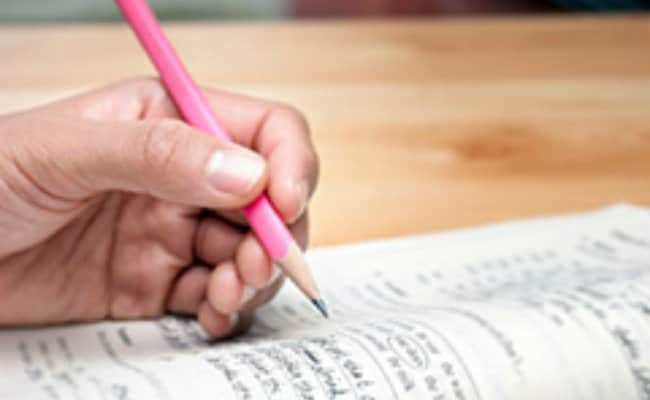 Srinagar:
The Jammu and Kashmir administration today defended its controversial decision to hire a previously blacklisted private agency for holding recruitment exams, which has led to protests in the region.
Rajesh Shama, Chairman of Jammu and Kashmir Services Selection Board, also justified the change in conditions of tender to award contract to Aptech Limited, the agency that was blacklisted by many states and penalised by the Delhi High Court.
"The company was blacklisted. It's not blacklisted now. It was blacklisted for three years in 2019 and blacklisting period ended in 2022," said Mr Sharma. "Legally, we had no reason not to hire the agency," he said.
According to Mr Sharma, the terms of awarding the contract was changed because "blacklisting is meant for some period and not permanently".
The Jammu and Kashmir Services Selection Board (JKSSB) is facing a serious credibility crisis. In the past two years, all government recruitments have come under the scanner and the Central Bureau of Investigation (CBI) is looking into four recruitment scams in the past one year.
Mr Sharma called the protests by job aspirants "motivated", and said the candidates cannot decide which agency should conduct exams.
"There are some forces behind the protests. Some aspirants are also unprepared for exams and they want postponement," he said.
Mr Sharma said that they will be go ahead with exams for recruitment in different departments through Aptech.
"Will the candidates determine who should take their exams? I don't know which company they are supporting," said Mr Shama.
A division bench of the Jammu and Kashmir High Court today remitted back a request to a single-judge bench to decide the matter afresh.
In December, the court had given strong remarks against the Jammu and Kashmir administration for giving the exam contract to a tainted agency. The court said the decision to give the contract to Aptech Limited and the change in condition of the tender was meant to favour the private firm.
"A blacklisted agency has been allowed to compete in the tendering process and the commercial interest has outweighed the public interest," the court had said.
The Union Territory administration challenged the order before the division bench, which stayed the order within 24 hours of the judgment.