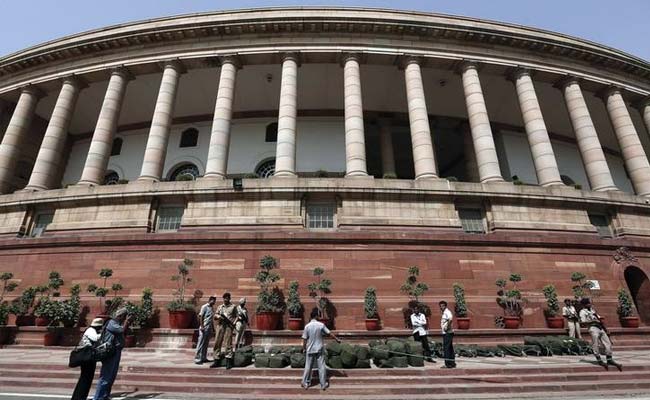 New Delhi:
All Lok Sabha members, who have agreed to donate a month's salary towards relief work for those hit by the quake in Nepal and India, were today asked to contribute the money to the Prime Minister's Relief Fund.
Parliamentary Affairs Minister M Venkaiah Naidu said all members would donate a month's salary for relief work. Since everybody has agreed to it, there is no need for a resolution to be adopted by the House, he said.
"I will write to all the members (with regard to donating their salary)," Naidu said in the House.
A 7.9-magnitude earthquake jolted Nepal on Saturday, which was followed by several aftershocks that left a trail of death and destruction. There have been losses of lives in some parts of India.
In Nepal, the death toll in the quake has climbed to more than 4,000.