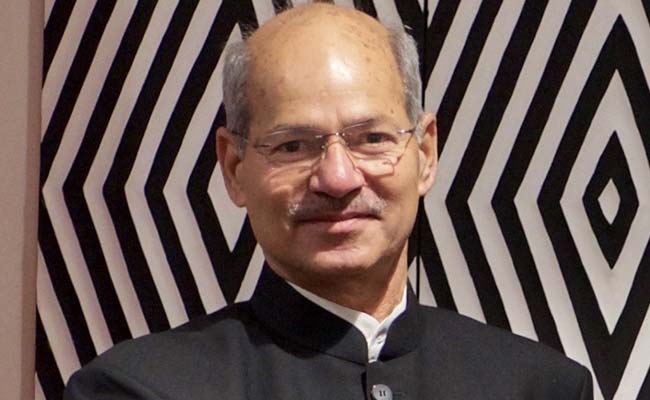 New Delhi:
The national flag will fly at half-mast across the country on Thursday following the death of Environment Minister Anil Madhav Dave.
"As a mark of respect to the departed dignitary, the Centre has decided that the national flag will fly at half-mast today in Delhi and all state or union territories capitals on all the buildings where it is flown regularly and on the day of the funeral," an official statement said.
Mr Dave passed away at his official residence in New Delhi.
Prime Minister Narendra Modi described Mr Dave's death as a "personal loss". He wrote, "I was with Anil Madhav Dave ji till late last evening, discussing key policy issues."
The prime minister also said Mr Dave would be remembered as a devoted public servant and was tremendously passionate towards conserving the environment.
Mr Dave, who had a longtime association with the Rashtriya Swayamsevak Sangh (RSS), was appointed Environment Minister last year.
He was a Rajya Sabha member from Madhya Pradesh.
He was a member of various committees in parliament and was also in the Parliamentary Forum on Global Warming and Climate Change.
(with inputs from IANS)