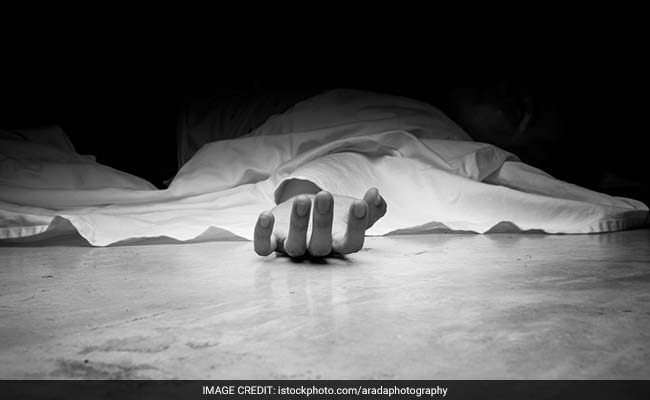 Highlights
Boy told friends on message they wouldn't see him in school on Monday
Police is probing 'Blue Whale' suicide challenge angle
There have been some 100 deaths across the world linked to 'Blue Whale'
Mumbai:
Moments before a 14-year-old boy jumped off a high rise building in Mumbai, allegedly as his final "task" in the '
Blue Whale' Suicide online game
, he posted his photo on Instagram and called it his "last picture", the police said today.
The class 9 student, who jumped off the fifth floor of a building in suburban Andheri
on Saturday, also said in his message that his friends would not see him in school on Monday, an officer told the Press Trust of India.
The photo, apparently taken from the same building, has the teenager sitting on the parapet, the camera propped at an angle that captures the height of the building behind him.
The boy's mobile phone had been sent to a forensic laboratory as the police investigate whether this is the first death in India connected to 'Blue Whale' suicide challenge.
"We are probing the 'Blue Whale' suicide challenge angle, and talking to his friends and members of the social messaging app group where this (suicide) was discussed," the officer said.
'Blue Whale', an online game which originated in Russia, asks participants to draw a blue whale on a piece of paper and then carve it onto their body. There are 50 dares that the gamer is manipulated into taking on; the final challenge is suicide. Every act has to be filmed and shared as "proof". There have been some 100 deaths across the world linked to the deadly game.
Maharashtra Chief Minister Devendra Fadnavis said in the state assembly that his government would investigate the teenager's death.
"It is an online game and thus can be controlled. We will set up an enquiry in the tragic suicide incident of the student, allegedly due to the Blue Whale online game.
"The state government will coordinate with the Centre for necessary action," Mr Fadnavis said.
With inputs from PTI