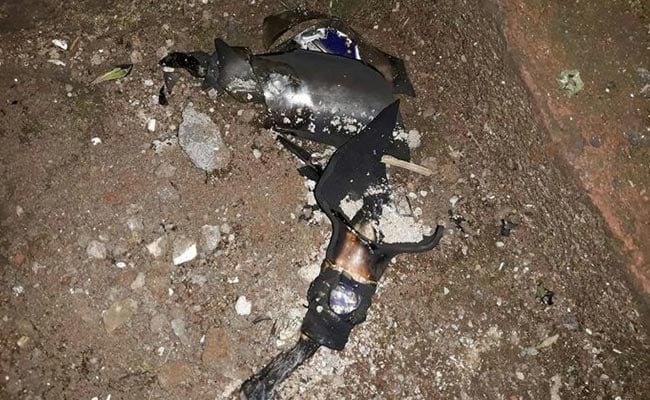 Meghalaya:
A bomb was hurled by unknown persons at the residence of Patricia Mukhim, the editor of The Shillong Times, on Tuesday evening, in Meghalaya's Umpling. No one was hurt in the incident.
Eyewitnesses told the local media, at around 8.25 pm last night, two men on a motorcycle, with their faces masked, were seen near her residence, hurling a petrol bomb at Ms Mukhim's bedroom window. The superintendent of police, Davis Marak, reached the spot soon after he was informed by the locals, say reports.
An inquiry has been initiated by the police but no one has yet been caught.
Ms Mukhim, a Padma Shree awardee, known for her hard-hitting journalism, said she was shocked and never expected such an incident to happen.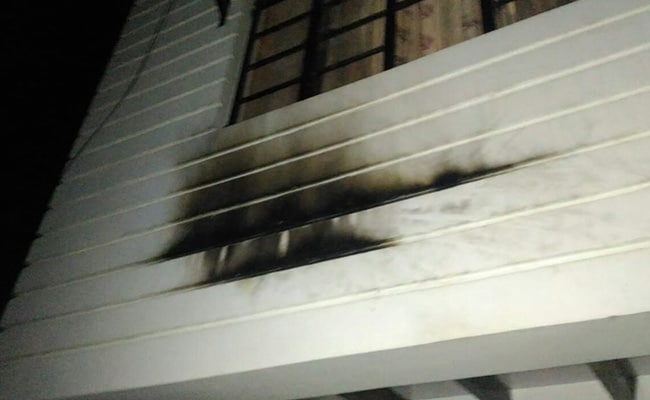 The Shillong Press Club has raised
concerns over the security of journalists
in the state and strongly condemned the bomb attack at Ms Mukhim's residence.
According to a report in The Shillong Times, the president of the press club, David Laitphlang urged the authorities to catch the men behind the attack on the editor. "Peace has been our hallmark but we will not cower down before forces of evil and no attempt to dissuade us from discharging our professional duties and rendering our service will ever fructify," Mr Laitphlang told The Shillong Times.
Journalists in the northeast are under constant threat of being targeted. On September 20, last year Shantanu Bhowmick, a television reporter was killed in Tripura by a mob, while covering violence between two political parties. Within two months, another journalist, Sudip Datta Bhaumik, was shot dead allegedly by the guard of an officer of the Tripura State Rifles. Investigations into both the cases haven't gone far.