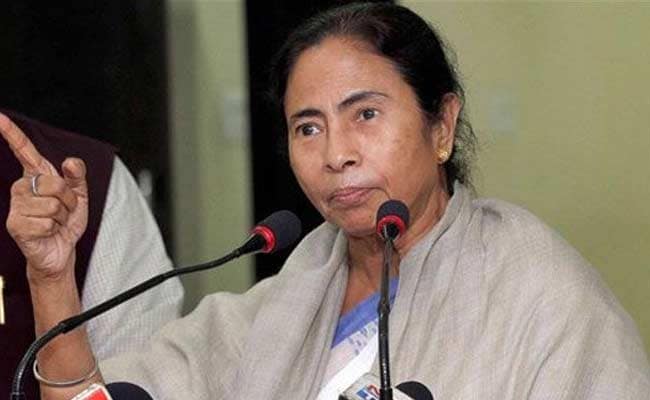 Kolkata:
Six months after her nephew and Trinamool MP publicly said it, a minister in West Bengal chief minister Mamata Banerjee's government has claimed she got Maoist leader Mallojula Koteswara Rao, better known as
Kishenji
, killed in 2011.
"The TV and newspaper reporters were always talking to Kishenji. He could be seen. But he couldn't be caught," said Rachpal Singh, minister for planning, while speaking at a public rally at Hooghly's Balagarh on Wednesday.
"Mamata Banerjee, when she became chief minister, knew the police alone wouldn't be able to catch him. So she took the issue of gathering intelligence on Kishenji into her own hands and, in three months, had him killed in an encounter."
His statement is an embarrassment for the Trinamool and the Bengal government. They have always claimed Kishenji had died in an encounter with joint forces. But Mr Singh's comment suggests the encounter may have been "fake".
Ms Banerjee's nephew and Trinamool parliamentarian
Abhishek Banerjee had said the same thing
last July.
Speaking at a rally at Belpahari, which used to be a Maoist hotbed, Mr Banerjee had said, ""One of the biggest success of the Mamata Banerjee government is that we have killed Kishenji. If any takes up arms for violence, he shall be treated this way. One should only lift arms to protect one's own country."
Kishenji, a Politburo member of the banned Communist Party of India (Maoist) and its military leader, was in charge of operations at Bengal's Lalgarh area since 2008.
In many interviews before 2011, he said he wanted Mamata Banerjee to become chief minister.
He was killed on November 24, 2011
, at Burisole forest in West Midnapore officially, in an encounter with joint forces.