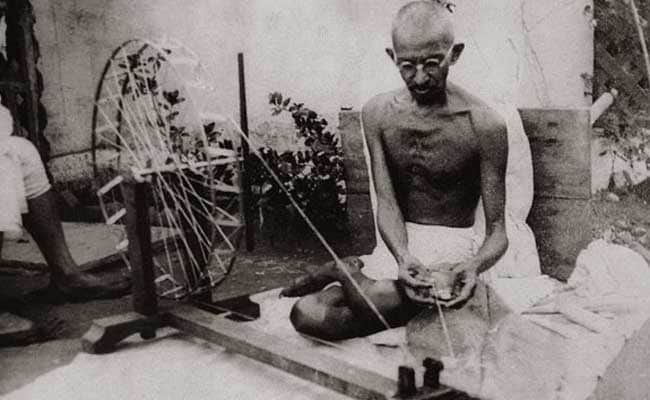 Rajkot, Gujarat:
The 164-year-old Alfred High School in Rajkot where Mahatma Gandhi spent seven years has made way for a museum. The proposal to turn this state-run Gujarati medium school, also known as Mohandas Gandhi High School, into a museum was accepted by the Gujarat government last year. Mahatma Gandhi passed out from the school in 1887 when he was 18.
After the decision was taken, school authorities started issuing school leaving certificates to the 125-odd students. "Students can get admission in any school for the next academic year" said District Education Officer Reva Patel.
Last year, the Rajkot Municipal Corporation (RMC) had sent a proposal to the state government to convert the school into a museum.
"We have hired a consultant to carry out the work of converting this building into a museum. The project will cost Rs 10 crore. This museum would showcase life and times of Gandhi
ji
, Sardar Patel and other prominent personalities," said Rajkot Municipal Commissioner BN Pani.
The school, earlier known as Rajkot High School, was founded on October 17, 1853 during the British rule. It was the first English medium school in Saurashtra region at that time.
The present building of the Alfred High School was built by the Nawab of Junagadh in 1875 and was named after Prince Alfred, the Duke of Edinburgh.
After India's independence in 1947, the school was renamed the Mohandas Gandhi High School.