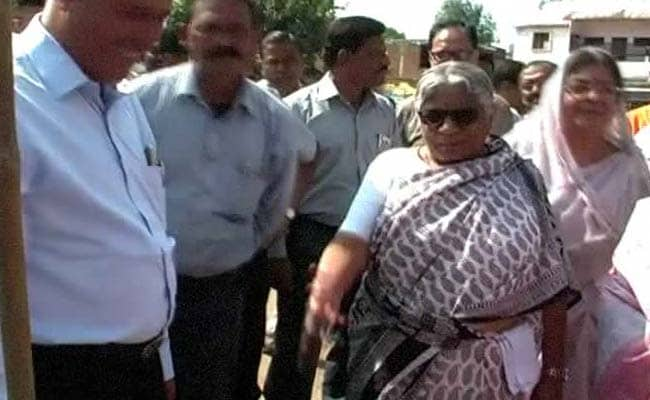 Bhopal:
A day after
a video clip showing a child being kicked away allegedly by Madhya Pradesh husbandry minister went viral
on social media, the government today questioned its veracity and denied the allegation.
"No such incident took place. Still Madhya Pradesh Chief Minister Shivraj Singh Chouhan will talk to the minister," said government spokesperson Narottam Mishra about the incident of Panna district allegedly related to Minister Kusum Mahdele.
Bharatiya Janata Party state spokesperson Hitesh Vajpayee also said the party had a word with the minister. "She denied the allegation. She is a senior woman minister and needs to be trusted for her version. Besides the video clip needs to be investigated too."