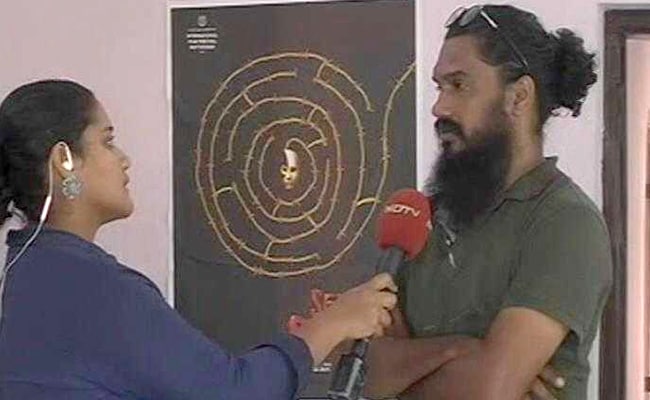 Thiruvananthapuram:
The Kerala High Court today said the Malayalam film
S Durga
will be screened at the ongoing International Film Festival of India (IFFI) in Goa, overruling the central government's decision to scrap it.
Director Sanal Kumar Sasidharan called it a victory for democracy and cinema.
S Durga
was one of the two films which were dropped last moment by the Information and Broadcasting Ministry without any prior notice to the directors. The Marathi film
Nude
was also
dropped from the festival.
Earlier this month,
the union government had dropped the movie from the festival
, following which Mr Sasidharan moved the Kerala High Court against it and the International Film Festival of India.
Allowing the director's petition, the Kerala High Court said that the certified copy of the film can be shown in the festival, which started yesterday.
"This is the victory of cinema and not
S Durga
. This is the victory of our democracy. I have said this a hundred times that this movie is not about a goddess but about a woman. So I request those who are threatening to kill me or whatever to first watch this film", a buoyant Sanal Sasidharan told NDTV.
Mr Sasidharan is currently in Australia for the Asia Pacific Screen Awards, where he is nominated in the best director category for
S Durga
.
The junking of the two films by the centre had led to director
Sujoy Ghosh resigning as the head of the 13-member jury
of the film festival
along with two other members.
The film, a road movie that shows the chilling encounter of hitchhikers with two men in the dead of the night, won the Hivos Tiger Award at the International Film Festival Rotterdam 2017.