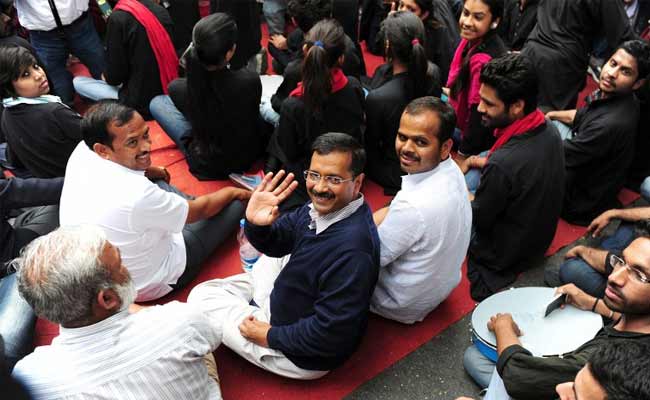 Delhi Chief Minister Arvind Kejriwal is expected to move into his official five-bedroom residence in Civil Lines, north Delhi, next week, after he returns from Bengaluru where he's undergoing naturopathy treatment for diabetes.

Preparations for his move to his new residence at Number 6, Flagstaff Road, are almost complete, sources in the Chief Minister's office said. Mr Kejriwal is expected to return to Delhi on March 17.

Mr. Kejriwal had said at his oath-taking ceremony last month that he plans to stay in a house just big enough to run an office and with enough space for him to be able to meet people who come to speak to him.
His new Civil Lines residence has four bedrooms, one guest room, two offices and a lawn that can accommodate around 300 people. The Delhi chief minister is entitled to Type-VI accommodation but he had requested a bungalow from the central pool accommodation which can only be granted by the Urban Development Ministry


Mr. Kejriwal currently lives in Kaushambi in the Delhi surburb of Ghaziabad, with his parents, wife and two children. The flat he lives in has been allotted to his wife Sunita, an Indian Revenue Service officer, by the central government.
Deputy Chief Minister Manish Sisodia has been allotted a four-bedroom duplex flat on Mathura Road that was earlier occupied by former Chief Minister Sheila Dikshit. Food and Supplies Minister Asim Ahmed Khan has been given a bungalow on Rouse Avenue, Deen Dayal Upadhyaya Marg. Power Minister Satyendra Jain and Transport Minister Gopal Rai have got bungalows near Raj Niwas, the Governor's residence.