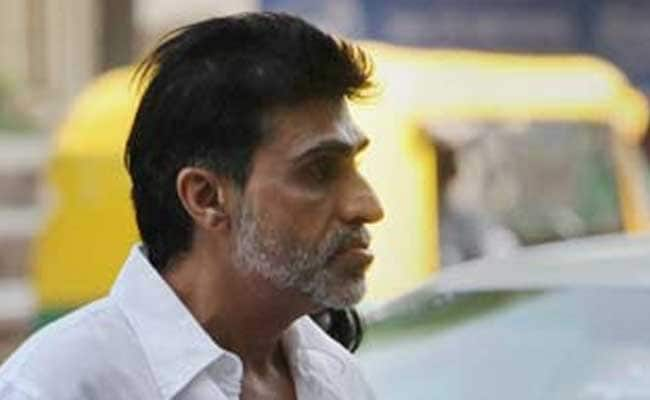 New Delhi:
The Supreme Court today upheld the bail granted to Bollywood producer Karim Morani by the Telangana and Andhra Pradesh High Court in a case of alleged rape of an aspiring actress, but increased the quantum of personal bond from Rs 50,000 to Rs 10 lakh. Karim Morani has been accused by a 25-year-old woman of "aggravated" and "brutal rape" for over a period of six months. He has denied the allegations. A bench comprising Chief Justice Dipak Misra and Justices AM Khanwilkar and DY Chandrachud upheld the relief, noting that no supervening circumstance has been made out to warrant cancellation of the bail and there was no material to indicate that he was guilty of conduct which would warrant him from being deprived of this liberty.
"For the above reasons, we hold that the order of the High Court allowing the application for bail cannot be faulted. Moreover, no supervening circumstance has been made out to warrant the cancellation of the bail. There is no cogent material to indicate that the accused has been guilty of conduct which would warrant his being deprived of his liberty," it said.
The bench noted that Karim Morani's anticipatory bail was earlier cancelled on the ground that he had not disclosed the pendency of a prosecution against him in the 2G spectrum scam case.
However, it noted that "during the course of the hearing that the said prosecution (2G case) has ended in an acquittal."
The top court however enhanced the quantum of the personal bond fixed by the high court considering the facts and circumstances of the case.
The woman, an aspiring actor, has claimed in her petition that she was raped under threat of elimination by the underworld and her nude pictures, possibly taken during the alleged assaults, were circulated.
It was alleged that Karim Morani had sedated the woman and raped her several times, took her pictures between July 2015 and January 2016.
The top court had on September 22 last year upheld the decisions of the High Court and the trial court to cancel the anticipatory bail granted to Karim Morani in the case.
Initially, the lower court had granted anticipatory bail to Karim Morani, but had later cancelled it on the ground of concealment of the fact that he has been facing criminal trial in the 2G scam case and was in jail for several months.
Karim Morani is currently out on bail after being granted the relief by the High Court in November last year.
(This story has not been edited by NDTV staff and is auto-generated from a syndicated feed.)