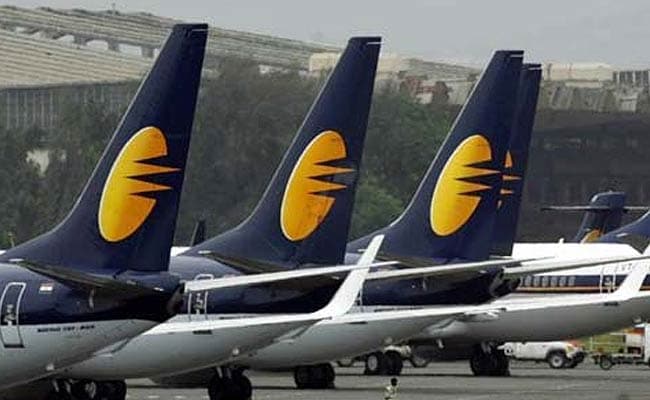 Muscat:
An emergency landing in Muscat for a Jet Airways flight today was forced by a tweet that warned of a bomb and "Operation Badla", said sources.
The plane had taken off from Mumbai for Dubai at 12.30 pm. It was taken to an isolated bay at the Muscat airport just before 3 pm, where a search revealed no explosives or suspicious objects. 60 people were on board. The plane was cleared for departure and it took off shortly after 9 pm.
The tweet about a bomb was reportedly posted from an account in Punjab and was spotted by Jet Airways staff at 1.30 pm. About 20 minutes later, Air Traffic Controllers in Mumbai called for an unscheduled landing in Muscat.
"The airport was closed as we had received a signal from the airline for purpose of emergency landing. A code five was initiated by the airlines and this is generally for bomb threat," Muscat airport official Saeed Khamis-al-Zadjali said to agencies.
Two days ago, a Turkish Airlines plane made an emergency landing in Delhi after a message scrawled in lipstick on a bathroom mirror referred to a bomb in the cargo. The plane was declared safe hours later.