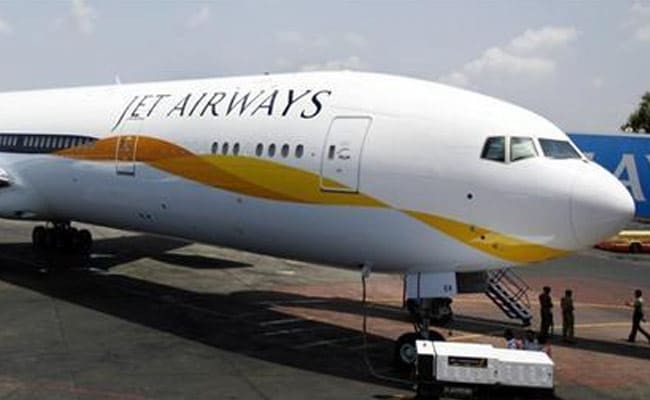 Kochi:
A man was today taken into custody after he was overheard talking about a "happy bomb" by a worker of Jet Airways at the Cochin International Airport Limited or CIAL in Kochi, an airport official said.
A Jet Airways worker overheard Clince Varghese from Thrissur district saying he had a "happy bomb". The ground staff told the supervisory officers who in turn informed the CISF and the domestic terminal manager, he said.
He was to take flight 9W 825 Cochin-Mumbai of Jet Airways. Subsequently, Mr Varghese was offloaded and his baggage was checked throughly.
He was later handed over to the police. During questioning, he told officials he was expressing happiness to his friend in Mumbai on Facebook chat, the official said.
Another person accompanying him was also detained and questioned, he said.
An airport spokesperson said that after the incident, all passengers were offloaded for completing security procedures. The flight was scheduled to leave at 12.05 pm, he said.
Jet Airways spokesperson in a statement said the flight was rescheduled to take off at 14:02 hours, with a delay of two hours on account of a security-related matter.
"The airline has informed the authority concerned of the same for further necessary action and has offered full cooperation as required," the spokeperson said.