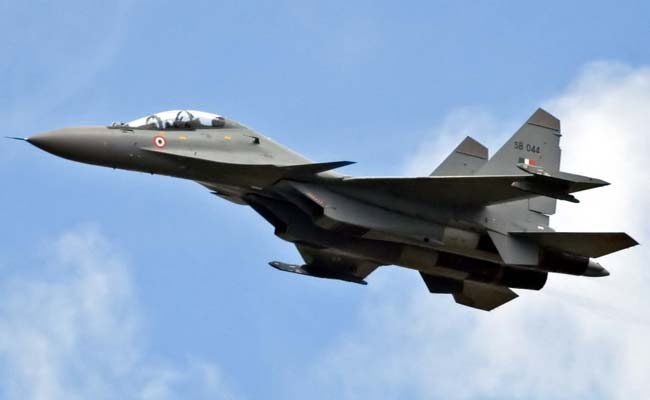 New Delhi:
India today tested a one ton indigenously-developed glide bomb which successfully hit a target 100 kms away.
The precision-guided bomb, tested in the Bay of Bengal off the coast of Odisha, was dropped by an Indian Air Force aircraft.
The bomb, guided by its on board navigation system, glided for nearly 100 km before hitting the target with "great precision," said the Defence Research and Development Organisation (DRDO), which constructed it.
Several radars tracked the flight of the bomb which was developed by multiple centres linked to DRDO.
According to Dr G Satheesh Reddy, the Director of the DRDO's Research Centre Imarat Laboratory which was the nodal agency in developing the glide bomb, "India has now become self-reliant in the area of guided precision bombs."
Unlike missiles, glide bombs have no onboard motor and are therefore far cheaper to build and maintain than missiles. Glide bombs rely on small control surfaces which direct the weapon towards a target as it progressively loses altitude after being released from an aircraft. The key to a precision guided bomb is its seeker which can lock onto a target based on pre-programmed targeting data. The seeker itself can be optical, infrared or a combination of the two and telemetry for the bomb can also be provided from overhead satellites.
With a range of 100 kms, the Indian-built glide bomb can be fired on ground targets which are beyond the range of most surface-to-air missile systems in use in Pakistan and China. In other words, the pilot of the fighter dropping the bomb can drop the weapon and escape before entering the range of the radars of enemy surface-to-air missiles which can shoot it down.
No images of the DRDO-developed glide bomb have been released so far.