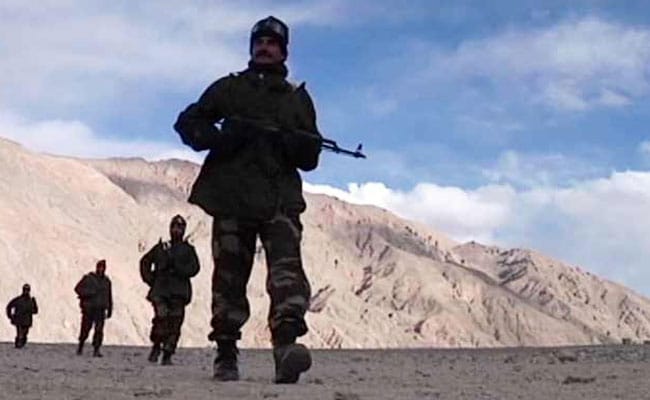 Highlights
Both sides withdraw troops from Doklam plateau, says India
India objected to China building a new road in Doklam
China is removing bulldozers, will continue patrols
New Delhi:
China and India have agreed to end a lengthy standoff at the Sikkim border that began in June, with Beijing reportedly abandoning plans to construct a road that had triggered the crisis.
India said both sides are moving to withdraw their troops from the remote Doklam Plateau, a region that both China and Bhutan claim. Beijing said it
would continue to patrol the area
, but agreed that given Monday's developments, it will make "necessary adjustments and deployments according to the changes."
The
standoff began in mid-June
after Chinese troops started building a road on the Doklam plateau. Indian soldiers rushed to stop that, triggering the worst military tension in decades with China. Government sources today told NDTV that Chinese bulldozers have been moved out the flashpoint area.
The breakthrough comes ahead of Prime Minister Narendra Modi's trip to China in a few weeks for a summit of the BRICS group of nations.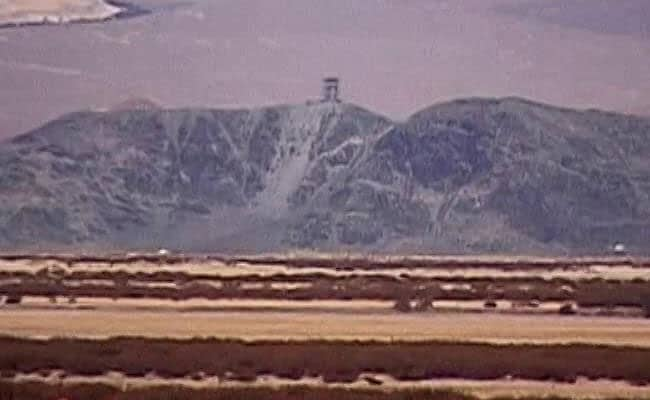 Announcing a breakthrough on Monday morning, India said the truce was reached by diplomatic talks. "On this basis, expeditious disengagement of border personnel at the face-off site at Doklam has been agreed to and is on-going" said the Foreign Ministry in a statement. In the evening, it said the "disengagement" was near completion for both countries.
China's Foreign Ministry spokeswoman Hua Chunying said "At 1430 or so on August 28, India withdrew its personnel and equipment to the Indian side of the border line." While stating that the Chinese army's patrols in Doklam will continue, she said China would make "necessary adjustments and deployments according to the changes," without elaborating what the adjustments would be.
The conflict,
which was the worst in decades
, saw 300 soldiers from each side, confronting each other on the remote Doklam plateau in the Eastern Himalayas.
In June, Indian soldiers crossed the Sikkim border to stop China from constructing a road on the Doklam Plateau. Bhutan has no diplomatic relations with China and asked India to intervene. Delhi also stressed that it had forewarned China that the road would be seen as a serious security concern because of the access it opens up to the narrow sliver of land called the "Chicken's Neck" that links India to its northeastern states.
China retorted that it had every right to build a road in a region that is part of its territory. India ignored repeated baiting and aggressive rhetoric by China to insist it would seek diplomatic channels to resolve the tension. India had also urged that both sides withdraw troops to engage in dialogue; Beijing insisted on the unilateral pulling out of India's soldiers.
Two weeks ago, Chinese and Indian soldiers clashed at the picturesque Pangong Lake in Ladakh in the Western Himalayas.
On camera
, soldiers were seen hurtling stones at each other. Delhi said the two-hour conflict was triggered by China attempting an incursion onto the Indian side of the lake.