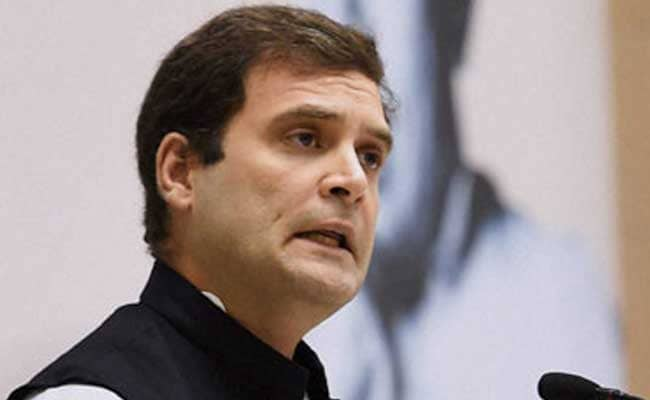 New Delhi:
The Congress which had been celebrating even before the result of the Uttarakhand trust vote was announced by the Supreme Court today further attacked the Modi Government in what it said was a "victory of democracy".
"They (BJP) did their worst. We did our best. Democracy won in Uttarakhand!," Congress vice president Rahul Gandhi tweeted after the verdict.
The top court asked to immediately remove the President's Rule in the state and reinstate Harish Rawat as the chief minister after he proved his majority in the assembly.
"Hope Modiji learns his lesson-people of this country and the institutions built by our founding fathers will not tolerate the murder of democracy," Mr Gandhi said.
Centre had conceded a defeat even before the result of the vote was formally announced by the court. It said that Mr Rawat got 33 of the 61 votes, 2 more than he need for a majority, in the floor test yesterday.