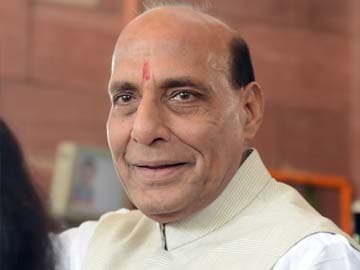 New Delhi:
Days after assuming power, the Narendra Modi government has decided to change the name of its Naxal wing to Left Wing Extremism division.
The decision has been taken after discussions with all stakeholders including Prime Minister Narendra Modi and Home Minister Rajnath Singh.
'Naxal' being a very restricted term, the new government wants to give a much broader nomenclature, a senior Home Ministry official said today.
A notification to this effect is likely to be issued within a few days.
Meanwhile, the government has decided to send 10,000 additional paramilitary personnel to Chhattisgarh to augment the forces deployed there.
There are around 40,000 paramilitary forces currently deployed in Chhatisgarh.