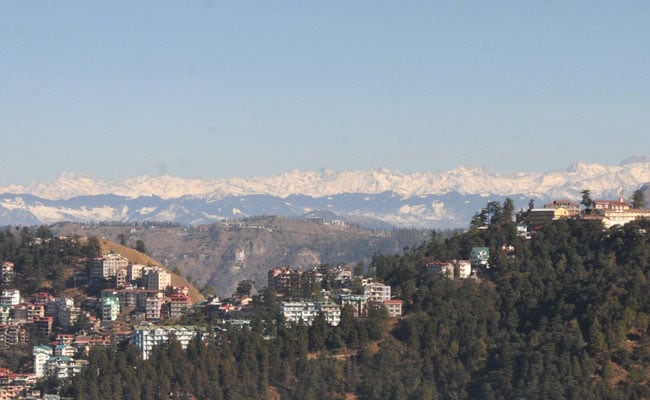 Shimla:
The Himachal Pradesh high court today passed an order to stop all construction activities in core areas of Shimla to save water in the parched state capital. The court also banned car washing for a week.
The court ordered that tankers will not supply water to individuals, particularly to those who live in VIP areas. This includes judges, ministers, bureaucrats, police officers and commercial establishments, the court clarified.
The division bench consisting of Acting Chief Justice Sanjay Karol and Justice Ajay Mohan Goel spared only the governor and the chief minister in its order.
Residents of Shimla posted messages on social media, urging tourists not to come to the city.
There is no water for us, please do not come here and select some other destination, one of them said.
The government should issue an advisory to tourists asking them not to come to Shimla till the situation improves as it would cause further inconvenience to water-starved residents, 78-year old Bharaiv Dutt wrote in his post.
Some posts cautioned tourists, claiming that restaurants and dhabas were using the water from the city drains for cooking.
The population of Shimla Municipal Corporation area is about 1.72 lakh but it swells by between 90,000 and one lakh during the peak tourist season in summer.
The requirement of water increases to 45 million litres a day (MLD) during this season.
The Shimla district administration has postponed a major tourist attraction, International Shimla Summer Festival , scheduled from June 1 to 5.
A spokesman said the decision to postpone the festival was taken on humanitarian grounds as the local people are facing a water shortage.
With inputs from PTI