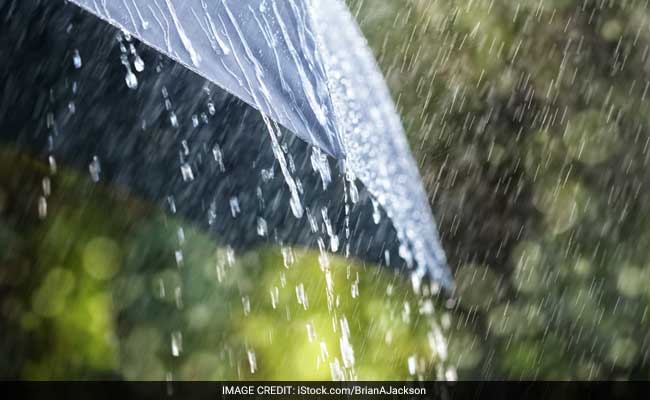 Dehradun:
A heavy rain alert was issued on Wednesday in Uttarakhand for the next 72-hours till Saturday by the Regional Met Office that warned of very heavy showers specifically in the Kumaon region.
The downpour is expected to begin on Thursday and go on till the weekend, an official told IANS.
The sky has already been overcast since early Wednesday in many parts of the hill state. Warnings of thundershowers right from the afternoon that will develope into heavy rainfall, have been issued by the Met for the next 24-hours till Thursday.
Rains are likely to occur from Wednesday evening in Rudraprayag, Pauri and Chamoli districts in the Garhwal region; while Nainital, Almorah, Bagheshwar and Pithoragarh are expected to receive heavy rains.
Officials with the state government said preventive measures have already been initiated in the districts where rains are likely to occur with high intensity.
People living on the banks of rivers have been asked to move to higher places just in case flooding occurs.
The state has been reeling under an intense heatwave, in both the plains and the hilly tracts.
(Except for the headline, this story has not been edited by NDTV staff and is published from a syndicated feed.)