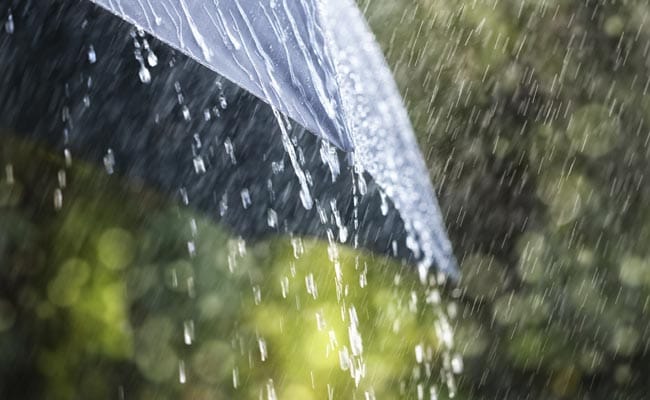 New Delhi:
In the wake of heavy rainfall in the basin of Barak river and its tributaries in Assam, the Central Water Commission (CWC) today said the river is expected to flow in "moderate to high flood situation" in the state and neighbouring Meghalaya and Manipur over the next few days.
In its advisory, the CWC also cautioned the administration of Assam's Cachar, Hailakhandi and Karimgunj districts, affected by the rising level in rivers following rains, to take precautionary measures.
"In view of heavy to very heavy rainfall in the state of Assam and adjoining Meghalaya and Manipur in Barak Basin, river Barak and its tributaries is rising in Assam which is affecting (its) districts of Cachar, Hailakhandi and Karimgunj," Union Water Resources Ministry said in a statement.
"The rivers Barak, Katakhal and Kushiyara are expected to flow in moderate to high flood situation in the next two to three days. District administrations have been advised to take all precautionary measures," it added.