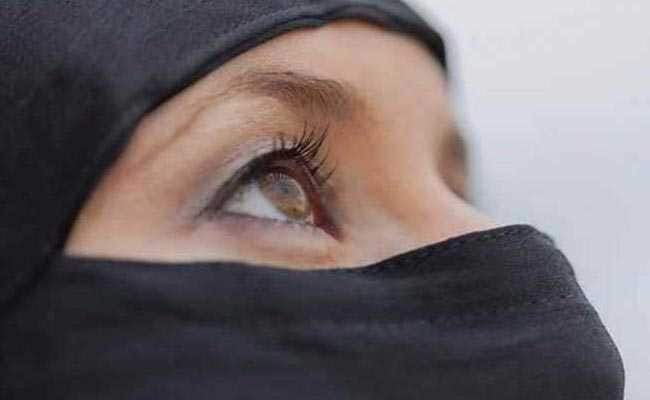 Yamunanagar, Haryana:
Turning the table, a woman in Haryana's Yamunanagar "divorced" her husband by triple talaq. Shazia, a mother of three, "divorced" her husband, Abbas, by writing "talaq talaq talaq" on a piece of paper, police said.
The woman, a resident of Unhedi village, then eloped with her lover, who also happens to be her nephew, they said.
The practice of instant talaq is used by some Muslim men to divorce women.
In a landmark verdict, the Supreme Court last year had ruled that the practice of divorce through triple talaq among Muslims as "void", "illegal" and "unconstitutional".
The government later brought a bill that criminalises instant triple talaq, which was passed by the Lok Sabha. But an amended version of the bill is yet to taken up by the Rajya Sabha.
Shazia, in a letter to her husband, said, "I am divorcing you out of my own free will. I am leaving this house because you tortured me ever since we got married. You would beat me after getting drunk. Hence, I am taking talaq."
She added that she was not doing it under anybody's influence.
"Nobody else is responsible," Shazia wrote.
Police said the woman eloped with her bachelor nephew.