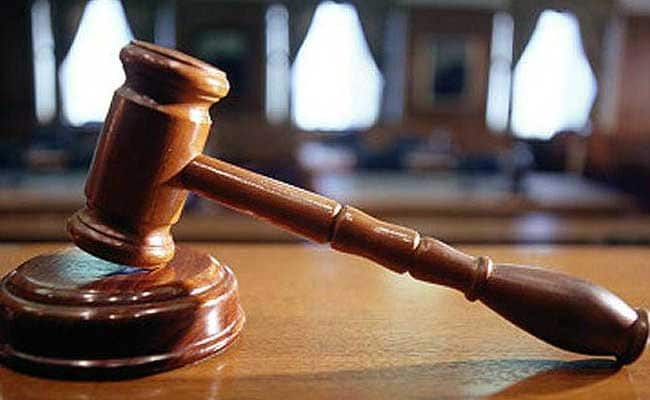 Ahmedabad:
The Gujarat High Court on Monday started hearing appeals in the 2002 Naroda Patiya case, including those filed by former BJP minister Maya Kodnani and Bajrang Dal leader Babu Bajrangi.
Defence lawyers started arguments before the division bench of justices Harsha Devani and A S Supehia.
While Kodnani, Bajrangi and other convicts have challenged the verdict of the trial court, the Supreme Court- appointed Special Investigation Team has filed appeals against acquittals of 29 accused. It has also sought enhanced punishment for some of the convicts.
The hearing is likely to be conducted on a daily basis.
Last month, Justice Akil Kureshi had recused himself after which the case was transferred to the present bench. Before that, Justices M R Shah, K S Jhaveri, G B Shah, Sonia Gokani and R H Shukla had recused themselves from the matter.
Also, in April 2015, the top court had stayed the proceedings after SIT complained that Justice R R Tripathi of the high court was hearing only Kodnani's appeal expeditiously. Justice Tripathi retired and the case went to another division bench.
97 people belonging to the minority community were killed by a mob during a riot in Naroda Patiya area of Ahmedabad on February 28, 2002, a day after the Godhra train burning incident in which 59 karsevaks died.
The trial court had on August 30, 2012 awarded life imprisonment to Kodnani and 29 others, and "imprisonment till death" to Bajrangi. It had acquitted 29 others.