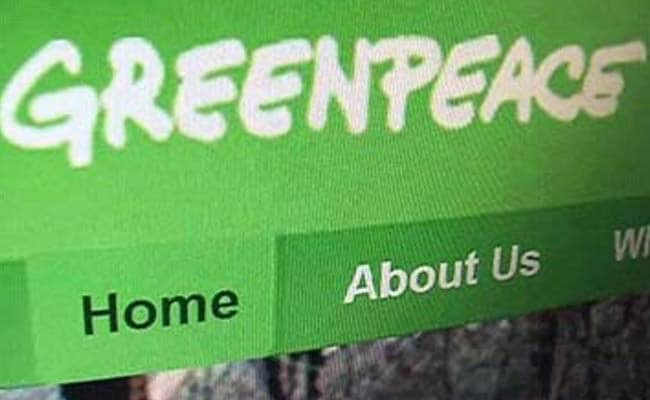 New Delhi:
Greenpeace India has apologized unconditionally for mishandling in cases of alleged rape and sexual harassment of its staffers. The organisation also said that its delay in response was probed by the Greenpeace International, its global head office based in Amsterdam.
The non-profit -- which had been facing trouble over the government bar on its funding from abroad - had been at the centre of the fresh controversy after a former employee posted the accusation of sexual assault on Facebook.
Admitting that "over the past three years a number of complaints of sexual harassment were made by women who worked for Greenpeace India," the organization said it was "profoundly disturbed" that Greenpeace could be "this kind of place".
It said it was "equally disturbed by the inexcusable failures to handle these complaints". "We apologise to our colleagues, our apology is unconditional," the statement added.
In the Facebook post, the woman had alleged that she had to leave her job in 2013 after being sexually harassed and raped by a colleague. The man, she wrote, was a serial offender. Her written complaint to the HR regarding instances of molestation, made in 2012, had elicited no response. The next year, she was raped at a party, she said.
"There are no words that can fully express the regret that we feel, and no excuses for the decisions made," the statement by Greenpeace read. The men allegedly involved have been "told to clear their desks and not return," it added.
"But it took too long for that to happen," Greenpeace said. "The response by Greenpeace India to the complaints made by our colleagues fell far short of what it should have been. Very far short."
The independent review by the organisation's head office found that the HR manager had failed to declare the earlier cases -- reported in December 2012 -- as sexual harassment. "This failing was a major contributor to the subsequent breakdown of trust and the failure to achieve satisfactory closure to the cases," the report said.
The woman has refused to approach the police despite requests from Greenpeace.