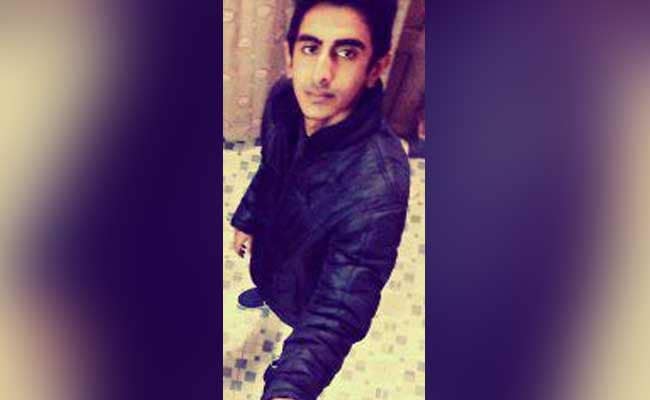 Gaya:
Bihar Chief Minister Nitish Kumar today met the family members of Aditya Sachdeva who was shot dead by son of JD(U) lawmaker in a case of road rage last month, which has shocked the nation, and directed police to pray to the court for trial on a day-to-day basis.
"Samajh me nahi atta hai samaj kaha jaa raha hai...vahan ko side nahi dene paar bachhe ka haatya kaar diya, (I fail to understand where the society is heading towards...a child was killed for not giving side to a vehicle)," Mr Kumar said expressing shock at the sordid episode while parents of the victim sitting with him.
The chief minister directed Senior Superintendent of Police Garima Mallik to pray to the court for trial in the case on a "day-to-day basis" so that the guilty gets stringent punishment for the dastardly act.
After arriving at Gaya airport from Patna, Mr Kumar went straight to the members of the boy's family to share the grief of kin of the Class 12 boy.
He was accompanied by Chief Secretary Anjani Kumar Singh, Director General of Police PK Thakur, Principal Secretary Home Amir Subhani and Gaya range DIG Saurabh Kumar.
The chief minister has already expressed grief over death of the 20-year-old and had directed the police to ensure speedy trial in the case.
Aditya Sachdeva was allegedly shot dead by JD(U) Member of Legislative Council Manorama Devi's son Rakesh Ranjan alias Rocky Yadav for overtaking his vehicle near police line in Bihar's Gaya district on May 8.
The accused Rocky and his father Bindi Yadav are still incarcerated. The JD(U) lawmaker, who has been suspended by the party, recently came out of jail after acquiring bail from Patna High Court in a case of keeping liquor bottles in home which was seized during a raid by police.