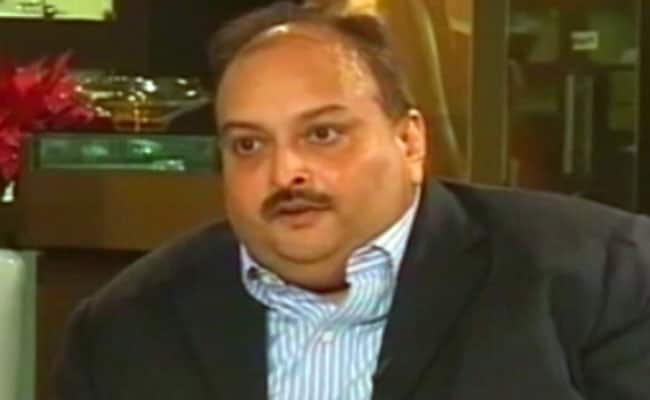 New Delhi:
The extradition request to bring back fugitive businessman Mehul Choksi back from Antigua is being processed by the Ministry of External Affairs, after Central Bureau of Investigation filed it with the Home Ministry last week.
The CBI was alerted by the foreign ministry that Mehul Choksi was in Antigua on July 23. A day later it wrote to Antiguan authorities to confirm the information. The CBI heard back from the Interpol office in the Caribbean island nation on July 28. On Monday, July 30, the CBI sent the extradition request to the Home Ministry which forwarded it to the foreign ministry.
Meanwhile, Antigua has claimed it was told by Indian agencies that there was no adverse information against Choksi when it did a background check on the fugitive billionaire before granting him citizenship in 2017.
"The police clearance certificate from the Government of India, Ministry of External Affairs Regional Passport Office, Mumbai, certified that there was no adverse information against Mr. Mehul Chinubbhai Choksi which would render him ineligible," said the statement by the country's Citizenship By Investment Unit (CIU).
Choksi and his nephew Nirav Modi, both jewellers, are wanted in India for a Rs 13,500 crore fraud that involved fake guarantees in the name of India's second largest government bank PNB, or Punjab National Bank, to facilitate overseas loans.
Choksi bought Antigua citizenship as part of a Citizenship by Investment policy for which he may have paid around Rs. 1.3 crore. He left India in the first week of January and took an oath of allegiance as a citizen of Antigua on January 15. Days later, on January 29, the CBI filed a case and started investigating Choksi and Nirav Modi.