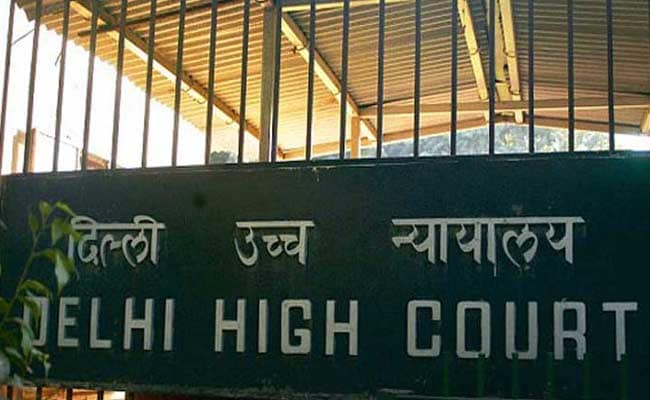 New Delhi:
The Delhi High Court today expressed displeasure over the action taken by a Delhi Assembly committee against a senior IAS officer, saying the "unholy fight" between the Centre and the Delhi government could demoralise the bureaucracy.
A bench of Acting Chief Justice Gita Mittal and Justice C Hari Shankar dubbed as "unreasonable" the act of the committee initiating contempt proceedings against Delhi Chief Secretary M M Kutty without considering his request for more time to respond to a show cause notice.
The show cause notice was issued to Mr Kutty by the 'Question and Reference Committee' of the Assembly for not following its direction to incorporate adverse remarks in the ACR of a bureaucrat.
Mr Kutty, in his defence, has contended that on September 15, the L-G had issued an order that all service-related matters pertaining to IAS officers be put up before him, and therefore, he had forwarded the Annual Confidential Report (ACR) of the concerned bureaucrat to the L-G.
The court also stayed the effect and operation of the October 6 show cause notice and October 13 meeting notice issued to Mr Kutty. "He (Kutty) is seeking time to reply and you (committee) say why contempt proceedings be not initiated against him. You don't even give him time to reply and ask him to respond in one hour. This act will demoralise the bureaucracy. It is an unholy fight between you and the (Central) government," the bench said, and added that "heaven will not fall" if Mr Kutty is given time to reply.
"How is it a contempt if he has to answer to the Lieutenant Governor," it asked.
The court's order came on an application by Mr Kutty seeking to stay the operation of the two notices and restrain the respondents from initiating any contempt or breach of privilege proceedings against him during the pendency of his petition.