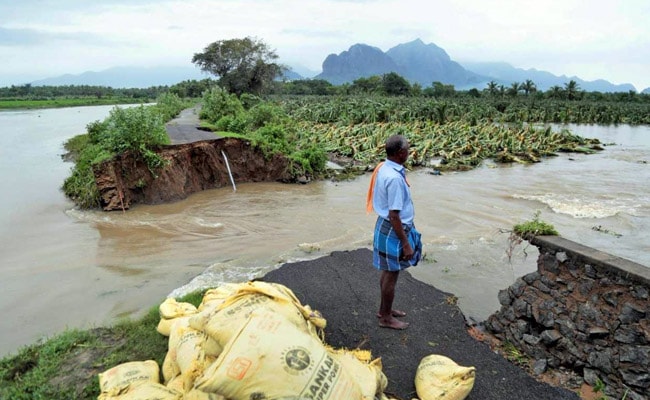 Cyclone Ockhi has weakened into a depression and will not hit the Gujarat coast near Surat as predicted earlier, the Meteorological Centre said. Though it will bring light to moderate rain in several parts of Gujarat for the next three days.
Nearly half-a-dozen rallies by star campaigners from both sides, scheduled for yesterday and today, had to be cancelled. Prime Minister Narendra Modi, whose rally at Surat today has been postponed by a day, asked senior party leaders of the state to focus on extending all help to people likely to be hit by the cyclone Ockhi. The Congress campaign was equally affected, with three rallies of Rahul Gandhi being put off. Rahul Gandhi, who is set to be his party's president, had addressed a rally in Anjar yesterday, but his meetings at Morbi, Dhrangadhra and Surendranagar could not be held.
The Cyclone Ockhi, which has already cost 25 lives in Kerala, had moved northwards over the last two days.
Here are the live updates of Cyclone Ockhi: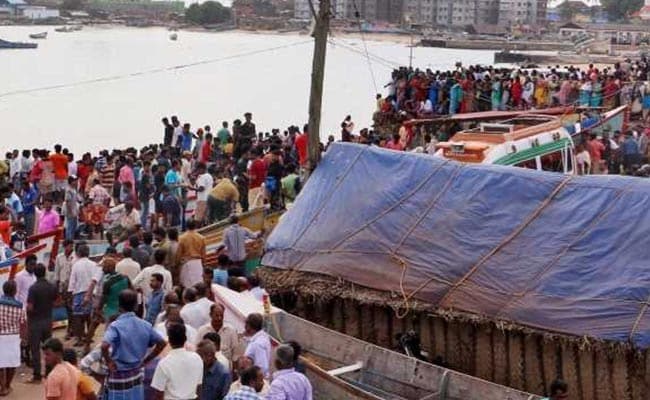 Cyclone Ockhi: Wives Of Missing Fishermen Hope For A Christmas Miracle
Clutching her four daughters, Selvi has been praying for a week at the St. Thomas church for a miracle that would bring back her husband, one of the 29 fishermen from Poonthra missing in the high seas after Cyclone Ockhi hit the coastal state of Kerala.