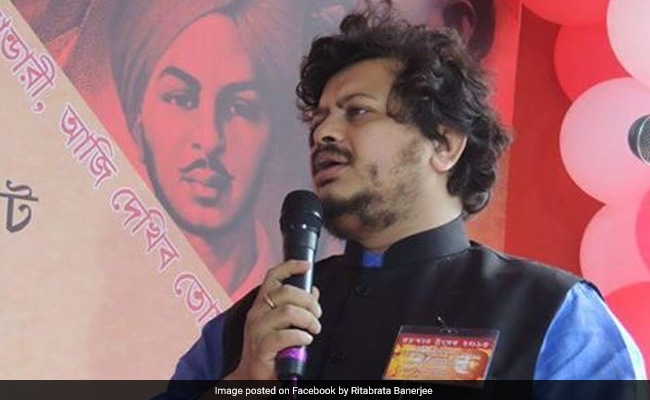 Highlights
MP suspended allegedly because of lifestyle clash with Left ideology
Has been pulled up in the past for carrying Apple Watch, Mont Blanc pen
Inquiry to look into complaints against Mr Banerjee, report in 2 months
New Delhi:
Parliamentarian Ritabrata Banerjee has been suspended by his party CPM for three months because of complaints against him on his lifestyle. Top party sources have also referred to "acts of indiscretion" by the Rajya Sabha member.
Among those complaints is the 38-year-old lawmaker's use of expensive gadgets, anathema for a party that takes pride in its members' austere lifestyle.
The decision was taken at a meeting of the CPM's state committee in Kolkata in the presence of Mr Banerjee, who is a member of the committee.
Sources say the parliamentarian promised to try and rectify himself, as advised by the party. Around four or five members of the committee reportedly abstained from voting on the subject. Some said the complaints should be investigated before the member is suspended. But the party held that it was following established rules.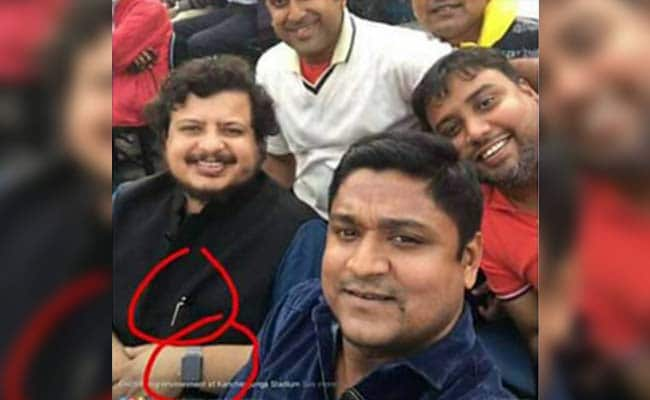 An inquiry has also been set up to look into the complaints against Mr Banerjee and decide on further action.
In the past, Mr Banerjee has been in trouble with his party after being
caught in public using an Apple Watch and Mont Blanc pen
. One CPM worker, Sumit Talukdar, posted photos on social media of the lawmaker flaunting the costly accessories while watching a soccer match in February. He also wondered how a party full-timer could afford the bling.
A fuming Mr Banerjee allegedly retaliated by sending mail to the Bengaluru-based start-up company for which Mr Talukdar worked and asking them to "look into the matter". When the email was leaked, the party issued a "public warning" to the lawmaker, who eventually apologized to his bosses.
But complaints have reportedly not stopped, and the CPM was finally compelled to take a stern step.
Such action is not entirely unknown in the CPM, but is certainly unusual.
Mr Banerjee will be the lone CPM member from Bengal in the Rajya Sabha from the next session unless the other MP, Sitaram Yechuri, who is also the party's general secretary, is re-elected. Mr Yechury has said that he would not seek reelection after two terms, but his party reportedly disagrees.
Senior Bengal CPM leader Surjya Kanta Mishra refused to reveal the complaint against Mr Banerjee and the discussions in today's meeting.
"There are many other internal things that we discussed in the party meeting. I reserve the right to not discuss the same in the press conference," Mr Mishra said.