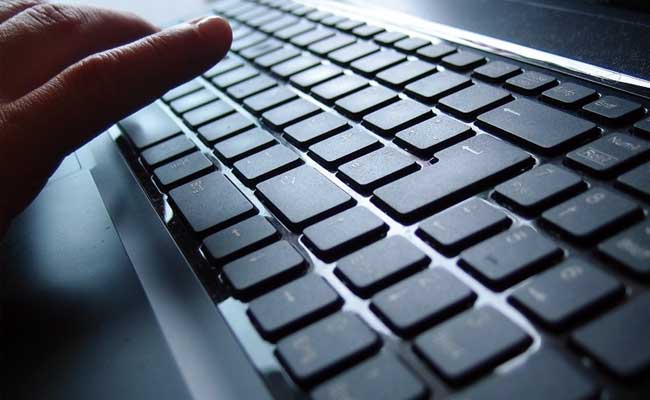 New Delhi:
Right To Information or RTI applicants will soon be able to file complaints and appeals with Central Information Commission (CIC) online.
Home Minister Rajnath Singh will inaugurate the two-day annual convention of the CIC on Monday, during which he will launch the 'e-Court' system - aimed at enabling speedy disposal of appeals and complaints by using digital technology.
"The system will allow online filing of appeals and complaints and case disposals using latest technology. The system will generate a unique number which can be used by the applicant for tracking the status of a case filed with the Commission.
"As soon as a case is filed online or offline, the system will generate SMS and email alert to the applicant. Alerts will also be generated to inform the applicant at the stage of registration, issue of facilitation memo, scheduling of the case hearing and also at the stage of decision uploading," a statement issued today by Personnel Ministry said.
The system will offer an online search facility which allow users to search for dak, file, hearing notice and decision etc., it said.
Minister of State for Personnel Jitendra Singh will also be present on the occasion.
The RTI Act, 2005, which was enacted by the then UPA government, enables a citizen to seek governance-related information in a time-bound manner from central government departments by filing an application.
The CIC was constituted in 2005 for dealing with second appeals and complaints filed under the RTI Act, 2005. The Commission has till now heard and disposed about two lakh cases.