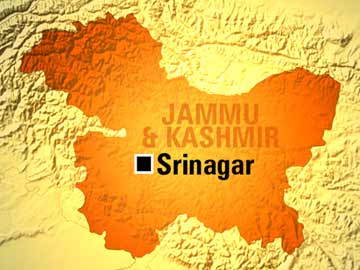 New Delhi:
The Narendra Modi government is reportedly weighing a proposal to re-name Pakistan-Occupied Kashmir or POK as Pakistan-Occupied Jammu-Kashmir.
That, if it happens, will signal a strategic shift in the Centre's approach to Jammu and Kashmir, which also has high in priority, the rehabilitation of Kashmiri Pandits.
Sources said the new BJP-led government wants a "unified approach" on the state, that will amend what is seen as a "Kashmir centric approach."
The contention is that calling the region Pakistan-Occupied Kashmir neglects two big portions of the state - Ladakh and Jammu, which are larger both in terms of size and demography.
The ruling National Conference has dismissed the plan as cosmetic. "It's all cosmetic. How does it help? If you remember, the Maharaja of Jammu and Kashmir was known as the Maharaja of Kashmir. How does it resolve the issues?" asked Tanvir Sadiq, Political Adviser of J&K Chief Minister Omar Abdullah.
The Centre is also reportedly preparing a roadmap for the return of thousands of Kashmiri Pandits who fled the valley in the 1990s as militancy began.
Jitendra Singh, Minister of State in the Prime Minister's Office, on Thursday extended his good wishes to the people of Jammu and Kashmir on the occasion of Khir Bhawani festival, saying the country was committed to "dignified" return of Kashmiri Pandits to the Valley.