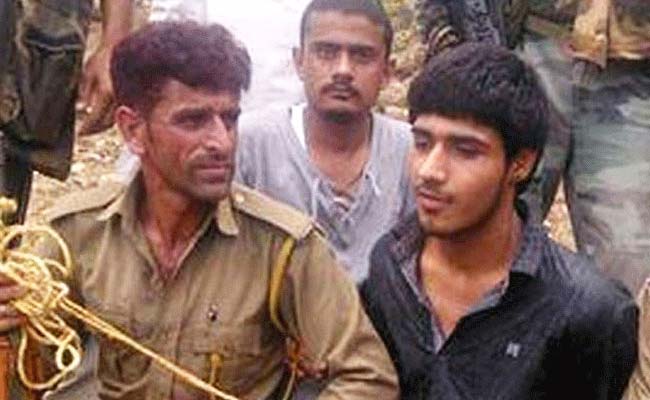 Jammu, Jammu and Kashmir:
The National Investigation Agency's (NIA) top officer, Sharad Kumar, today interrogated Pakistani terrorist Mohammed Naveed in the outskirts of Jammu city, who was captured after an attack on a paramilitary convoy on August 5 that killed two soldiers and one terrorist in Jammu and Kashmir's Udhampur district.
Yesterday, a special court in Jammu had handed over Naveed's custody to the central agency for 14 days. While replying to reporters, Mr Kumar said that he had come to "ascertain the facts and review the case personally".
After spending nearly two hours at the interrogation centre, the NIA chief went to visit the scene of the encounter in Udhampur district. "It's a very important case for us and the entire probe is being done in a scientific manner," said Mr Kumar before leaving.
The anti-terror agency chief also held a meeting with NIA officers to discuss the detention of several people in Kashmir valley in connection with the matter. 11 people have been detained after Naveed's interrogation by the police and NIA after he was overpowered by some villagers whom he had taken hostage.
Though Mr Kumar did not comment on the possibility of the terrorist being taken to Delhi, sources say that Naveed could be sent to the Indian capital for further questioning.