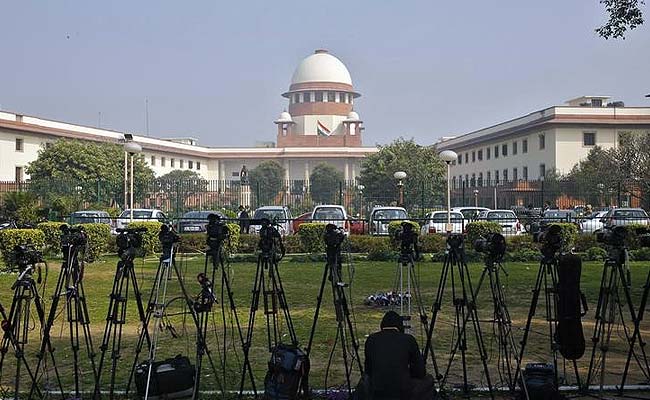 New Delhi:
The Supreme Court today ended a nearly six-decade ban on women make-up artists in the film industry, calling it an "absolute violation of constitutional value and norms."
The top court's order came on a petition filed by make-up artist Charu Khurana and other artists whose applications for "make-up artist I-cards" were rejected because they are women.
While women work in most areas of Bollywood including as technicians and hairdressers, the industry does not allow them to work as make-up artists. Trade unions say this is to ensure that men are not deprived of work.
"Have been fighting for years to get this order...had been humiliated by the association and producers... don't think there will be any harassment now because it will now become a criminal case," Ms Khurana told NDTV.
For now, the court's order applies only to Maharashtra.
The bench also struck down a rule that mandated a hairdresser to be a resident of states for at least five years for membership in the Cine Costume Make-Up Artists and Hair Dressers Association.
The Supreme Court had, according to news reports last week, said the ban was gender-biased and should not continue for a day longer, adding "We are in 2014, not in 1935."