Highlights
Politician's son allegedly shot dead 19-year-old
Teen overtook SUV driven by JDU leader Manorama Devi's son
Rocky Yadav had been on the run since Saturday night
Gaya:
Rocky Yadav
, the son of a ruling party leader in Bihar, was arrested on Monday night, 48 hours after he allegedly shot dead a teenager for overtaking his SUV. He has been sent to judicial custody for 14 days.
Rocky, 24, is the son of Manorama Devi, a lawmaker of Chief Minister Nitish Kumar's JDU or Janata Dal United. She been suspended from the party.
On Saturday night, he allegedly shot and killed
19-year-old Aditya Sachdeva
for speeding past his Range Rover in Gaya town.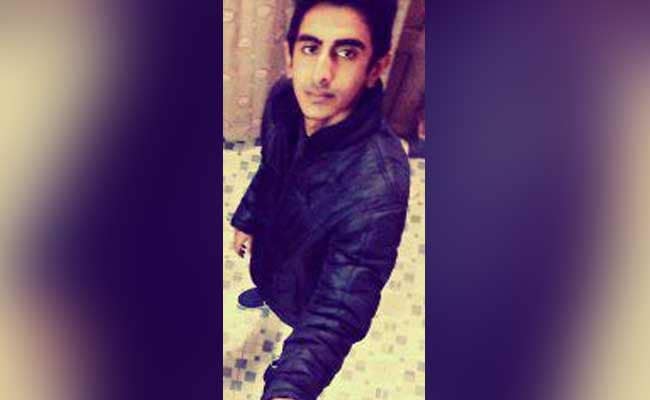 "Rocky has confessed to the crime. He was arrested with his weapon. His SUV has also been seized," police officer Garima Malik said today.
Rocky Yadav, his face hooded in black, was paraded before the media. He told reporters he was not in Bihar on the day of the shooting: "I was not in hiding...I was in Delhi and came because my mother called me. I didn't shoot anyone."
Police sources say he was tracked down after his mother's prolonged interrogation at her Gaya home. He was found in a factory near Bodh Gaya, 25 km from Gaya town, with his Rs 10 lakh pistol.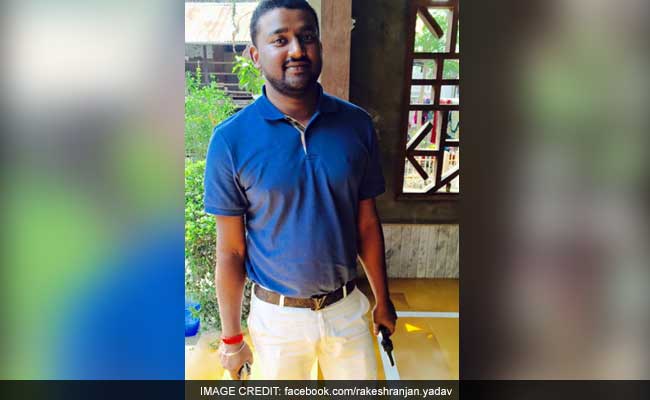 The police found liquor bottles in Manorama Devi's house. But the lawmaker has not been charged either with helping her son or for keeping alcohol, which is banned in Bihar since April.
Aditya's family fears that Rocky Yadav may get away.
"The accused man's family is very influential. We are very worried about intimidation tactics. The job of the police is to ensure justice," said Sagar Sachdeva, Aditya's older brother.
Police officer Garima Malik said: "We are bound to ensure that the accused can't intimidate anybody."
The family, including Aditya's parents and 85-year-old grandmother Jeevan Kaur, is still shell-shocked. "What is the use? My child is gone," Aditya's grandmother wept after being told about the arrest.
Nitish Kumar yesterday denied that this is the latest in a series of crimes that expose the "jungle raj" or return of lawlessness to Bihar, as alleged by the main opposition party, the BJP.