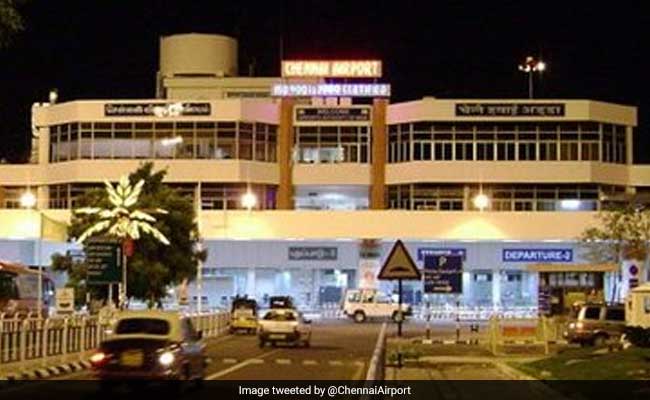 New Delhi:
The Airports Authority of India (AAI) on Thursday said that the security related procedure to stamp hand baggage tags has been done away with at six airports.
According to AAI, the practice was stopped at Chennai, Trivandrum, Lucknow, Jaipur, Guwahati and Patna airports from Thursday.
The state-run enterprise said that the procedure was stopped after trial runs were carried out at these airports by the Bureau of Civil Aviation Security (BCAS) after the installation of HD CCTV cameras at pre-embarkation security check (PESC) points and boarding gates in coordination with CISF.
"AAI is planning to extend this practice to its other airports to enhance passenger experience and ensure a hassle free security check," the state-run undertaking said in a statement.
"For further strengthening of security system at airports, HD CCTV cameras and other necessary infrastructure will be in place."