New Delhi:
It's April Fools' Day 2017 today. Trust no one, believe nothing. Watch out your every step. You don't want the fool's tag accompanying you for the rest of the year! Of course, when the tables turn and you are the prank maestro, beware of some angry words. Check out these harmless
April Fools' pranks that you can pull off
on your friends and colleagues. But ever wondered where did it all start? Who was the one to pull off the first April Fools' prank? And most importantly, when did it start in India?
Growing up, Mohammed Rafi's '
April fool banaya toh unko gussa aaya
' would play on our TV screens. Friends and relatives would play harmless little pranks, screaming out 'April Fool' at the end, much to our annoyance. At times we would be the ones to annoy our friends. Many suggest that the concept of April Fools' Day started during the British era in India.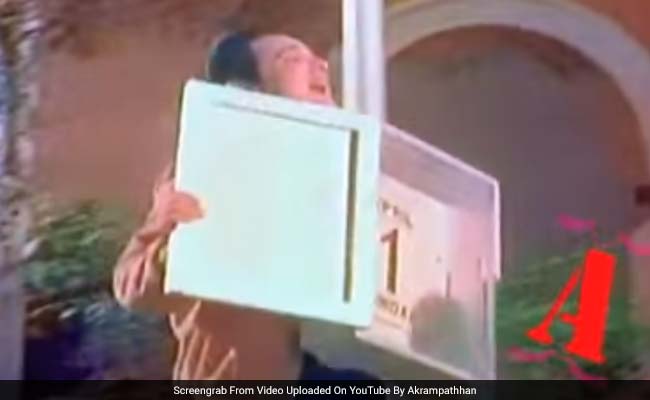 One of the earliest first recorded instance of April 1 as fool's day was in Geoffrey Chaucer's The Canterbury Tales. According to reports, new year's day would be celebrated around April. In 1582, the Gregorian Calendar was introduced by Pope Gregory XIII which made celebrated January 1 as the new year's day. However, many refused to accept it and continued to celebrate New Year's Day in April. Others started mocking those refusing to accept January 1 as new year's day and would send them on "fool's errands", which is how, the practice of April Fools' day caught on.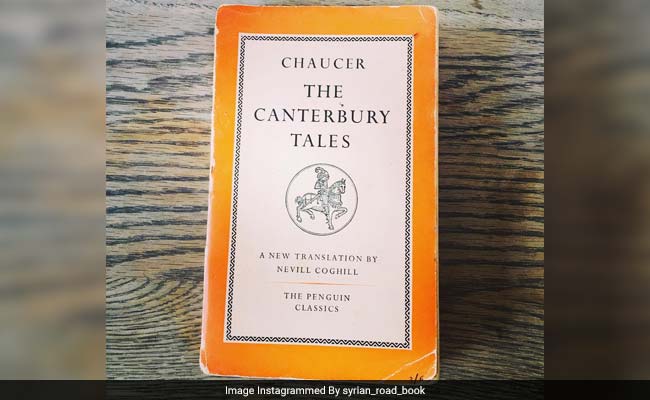 Other instances link April Fools' Day to ancient Roman festival Hilaria, where people would dress up in disguises and enjoy the spring.
Today, top websites, media houses and big brands participate in hilarious April Fools' Day pranks. Remember the classic 'Rickrolled' prank pulled off by Google on Youtube in 2008? All featured videos on the homepage were linked to Rick Astley's "Never Gonna Give You Up" video.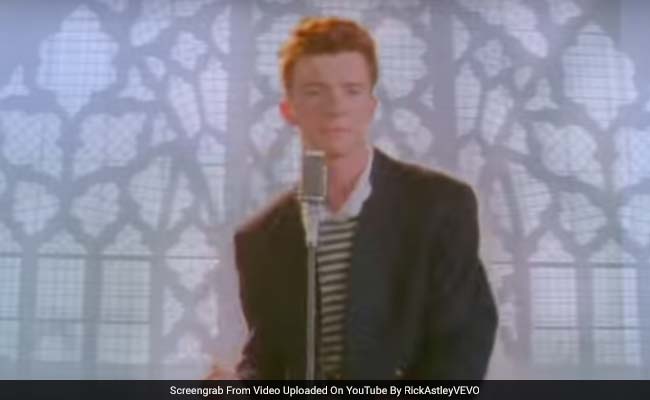 Let's see what's in store for April Fools' Day 2017.