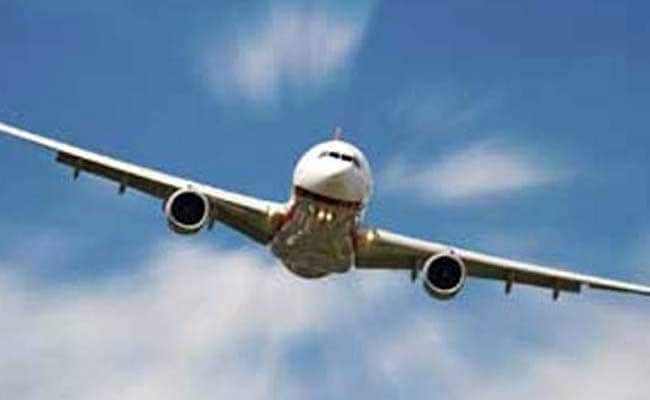 New Delhi/Mumbai:
The national carrier, Air India today said it will relocate its domestic operations in Mumbai to Terminal-2 (T-2) from Terminal-1A of the Chhatrapati Shivaji International Airport (CSIA) from Thursday, as part of the phase-wise transition plan.
As of now, Tata-SIA joint venture airline Vistara is the only domestic carrier operating out of T-2. At CSIA, while international flights take off and land from T-2 which is at Sahar in suburban Andheri, the two domestic terminals, 1A and 1B, are situated at Santacruz.
On an average, around 90 Air India departures and arrivals take place from Mumbai per day.
Air India's domestic operations at T-2 will commence with the departure of flight AI-627 from Mumbai to Nagpur on October 1 at 5.55 AM and the arrival of AI-695 from Hyderabad to Mumbai at 7.45 AM, the airline said.
With this move, Air India passengers will have the advantage of a smooth and seamless transition with easy connectivity, between domestic and international sectors, all from the same terminal, it said.
Inaugurated by then Prime Minister Manmohan Singh in January 2014, T-2 is a world-class integrated terminal designed to cater to 40 million passengers per annum.
Passengers are being informed about the change through various channels like the Air India website, social media, direction signage at both the terminals, in addition to personalized information, said the airline.
The four-storey glass marvel, whose design has been inspired by a dancing peacock, came at an investment of Rs 9,800 crore.
Mumbai airport is run by a joint venture company, Mumbai International Airport Limited (MIAL), in which GVK-led consortium holds 74 per cent while the rest 26 per cent is held by the state-owned Airports Authority of India.