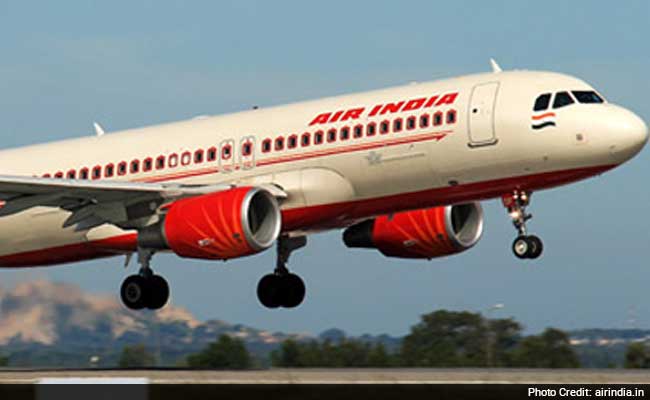 New Delhi:
National carrier Air India resumed its flights to quake-hit Nepal with two services- one each from Delhi and Kolkata - leaving for Kathmandu early this morning.
Both the flights left around 7:30 am with 118 and 45 passengers on board each plane, an Air India spokesperson said.
Air India operates three services to Kathmandu including two daily services from the national capital. The Kolkata-Kathmandu-Kolkata flight is, however, operated four times a week.
Air India would also fly one additional flight, each from New Delhi and Kolkata with relief material along with the scheduled flights, the spokesperson said.
These services are being operated to accommodate the passengers of the two scheduled flights, which were cancelled yesterday after the Tribhuvan International Airport was closed for few hours due to the devastating earthquake, later in the day.
Of the three regular services, Air India had operated only one flight yesterday, which had departed much before the massive earthquake had hit the land-locked country.
Besides Air India, other domestic carriers had also cancelled their services to Kathmandu.
All these carriers are also expected to resume their flights to Kathmandu today.
Domestic airlines flying to Nepal have also decided to waive all cancellation, date change or refund charges for Kathmandu flights up to a week.
Besides Air India, private carriers Jet Airways, IndiGo and SpiceJet also fly to Kathmandu.