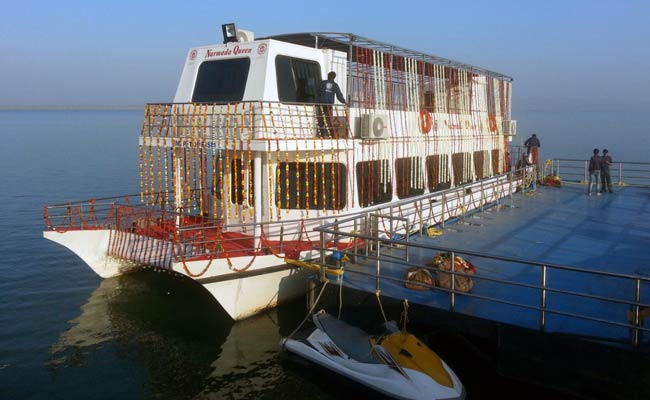 Khandwa:
Ministers in Madhya Pradesh will bob and sway when they meet to discuss the state's affairs today. Their cabinet meeting will be held on a boat.
Chief Minister Shivraj Singh Chouhan has decided to meet with his ministers and promote tourism at the same time with a cruise on the river Narmada. This morning, the ministers all took a bus from Indore to Khandwa, from where they will ride to the Hanumantiya Island. The meeting will be held on the lower deck of a 30-seater boat.
Mr Chouhan will open a water festival at the island on February 12 and the cabinet meeting is expected to create a buzz around what the government wants to project as a water resort. The idea came to the Chief Minister during a visit to Singapore, said officials.
The state tourism department has invested around Rs 8 crore in building a boat club, cruise facility and motorboat rides at the island, which is located near the Indira Sagar dam.
Tourism officers will make presentations before the ministers on more ideas for the resort.
The opposition Congress has rubbished the boat cabinet meeting as a waste of people's money at a time the state is facing a financial crunch.