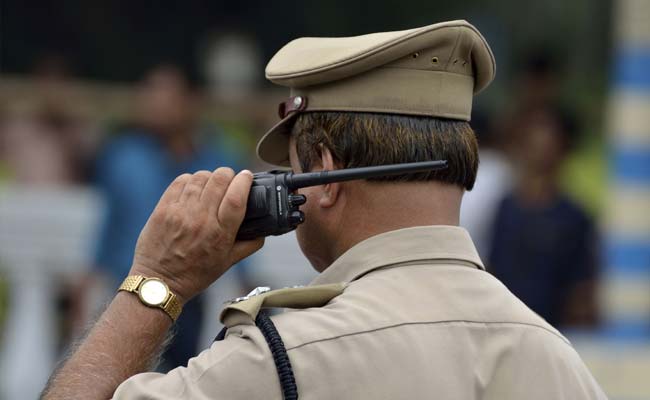 Patna:
Seven Muslim men were beaten by a mob of self-appointed cow protectors in Bihar on Thursday over rumours that they were eating beef.
Those arrested for the incident, which took place in a village in the West Champaran district, are the men who were targeted, not their attackers.
The mob barged into the home of Mohammad Sahabuddin and Kudoos Qureshi, accusing the family of stealing a calf and killing it for meat the night before.
The two men and some of their neighbours were allegedly locked in a room and thrashed with sticks.
When the police arrived, they were attacked with stones.
The police have arrested the victims and charged them with animal cruelty and "hurting religious sentiment".
Police officer Sanjay Kumar Jha said the attackers were not arrested because there was no complaint against them.
"Initially our main task was to defuse the situation and it was due to large deployment of police force that no untoward incident took place as mobs were descending from other villages also," Mr Jha said.