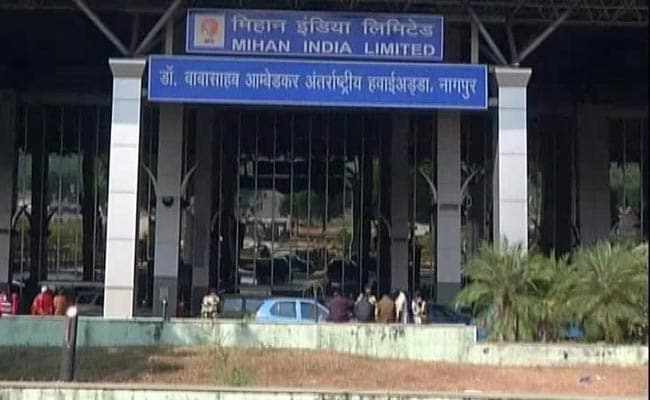 Nagpur:
Three men from Hyderabad who were allegedly planning to join terror group ISIS were arrested at the Nagpur international airport early this morning while they were about to board a Srinagar-bound flight.
The men were arrested by the Nagpur anti-terrorism squad reportedly on the basis of information provided by the Telangana police. They are now being brought back to Hyderabad.
Two of them were among four Hyderabad students detained in Kolkata by the Telangana police in September 2014, for allegedly trying to travel to Iraq to join the ISIS.
They had reportedly admitted that they were lured by propaganda they discovered on social media and were planning to cross over to Bangladesh and later proceed to Iraq.
The students were sent back to their families. Police sources had said they were neither arrested nor booked by the police as they had not committed any crime in India. While they were returned to their families, they continued to be under police surveillance.
Two of the four suspects are engineering drop outs. Another is a science graduate. Their families had lodged police complaints saying they were missing since Thursday.
The three young men had gone to Nalgonda yesterday, to the home of Salauddin, a known SIMI activist who died in a road accident last year. From there they went by road to Nagpur and were to board a flight to Srinagar.