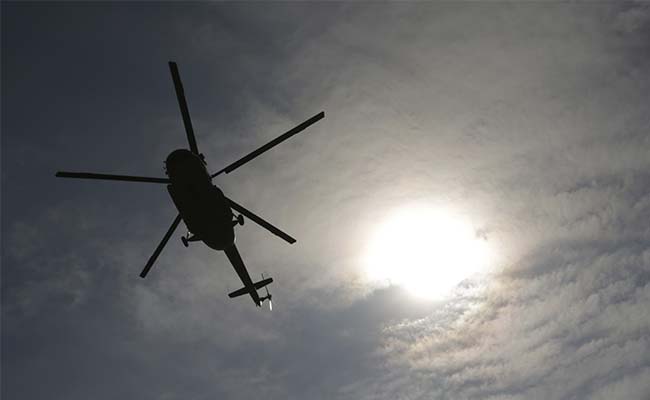 Kolkata:
An Army Cheetah helicopter crash landed at Sukhna in West Bengal today, killing three officers and leaving one junior commissioner officer in a critical condition.
The accident occurred around 11.45 am when the helicopter of the Sevoke Road Squadron of the Army Aviation Corps was attempting to land at Sukhna military cantonment's helipad, officials said.
While three officers died on the spot, a junior commissioner officer was evacuated and admitted to a hospital in a critical condition. Two of the officers killed were pilots identified as Major Sanjeev Lahar and Major Arvind Bajala. The third officer, Lt Col Rajneesh Kumar, was a passenger.
An enquiry has been ordered into the cause of the crash.
Sources say the Cheetah helicopter was supposed to be replaced 8 to 10 years ago. But they were not replaced because of problems with the procurement process.
A Cheetah had reportedly crashed in March at Hoshiarpur but all crew and passengers had survived, with minor injuries.
In 2014, two pilots were killed when an Army Aviation crash at Bareilly.