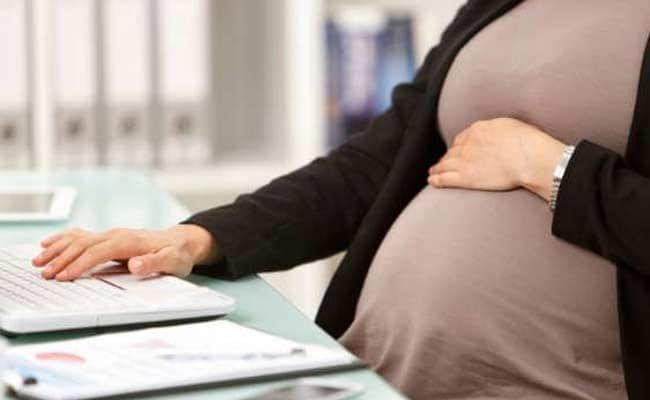 New York:
Both too short and too long sleep durations in pregnancy are associated with extremes of gestational weight gain, says a new study.
"We know that poor sleep in pregnancy has been linked to adverse pregnancy outcomes," said one of the researchers Francesca Facco from Magee-Womens Research Institute, University of Pittsburgh, US.
"Our findings provide a potential mechanism for poor sleep in pregnancy and adverse outcomes," Francesca Facco added.
The study involved 751 nulliparous women with a singleton gestation.
They were recruited to wear an actigraph to record objective sleep activity for seven consecutive days.
Women with pregestational diabetes and chronic hypertension were excluded from the study. Sleep duration was calculated as an average across study nights.
While the majority of women (74.8 per cent) had a sleep duration between seven and nine hours, the data suggested that both short and long sleep duration in pregnancy are associated with gestational weight gain.
The findings will be presented at the Society for Maternal-Fetal Medicine's annual meeting in Atlanta, US.